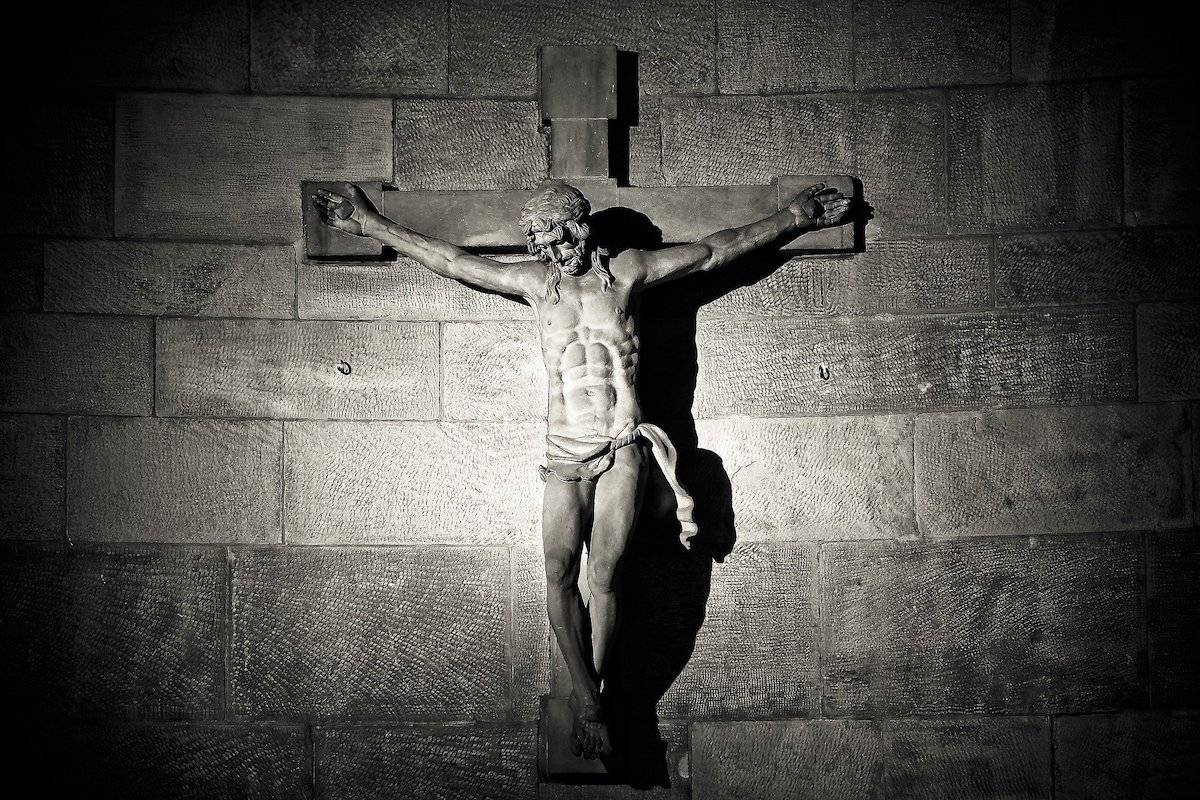 Dying to Live – Living to Die
Dying to Live – Living to Die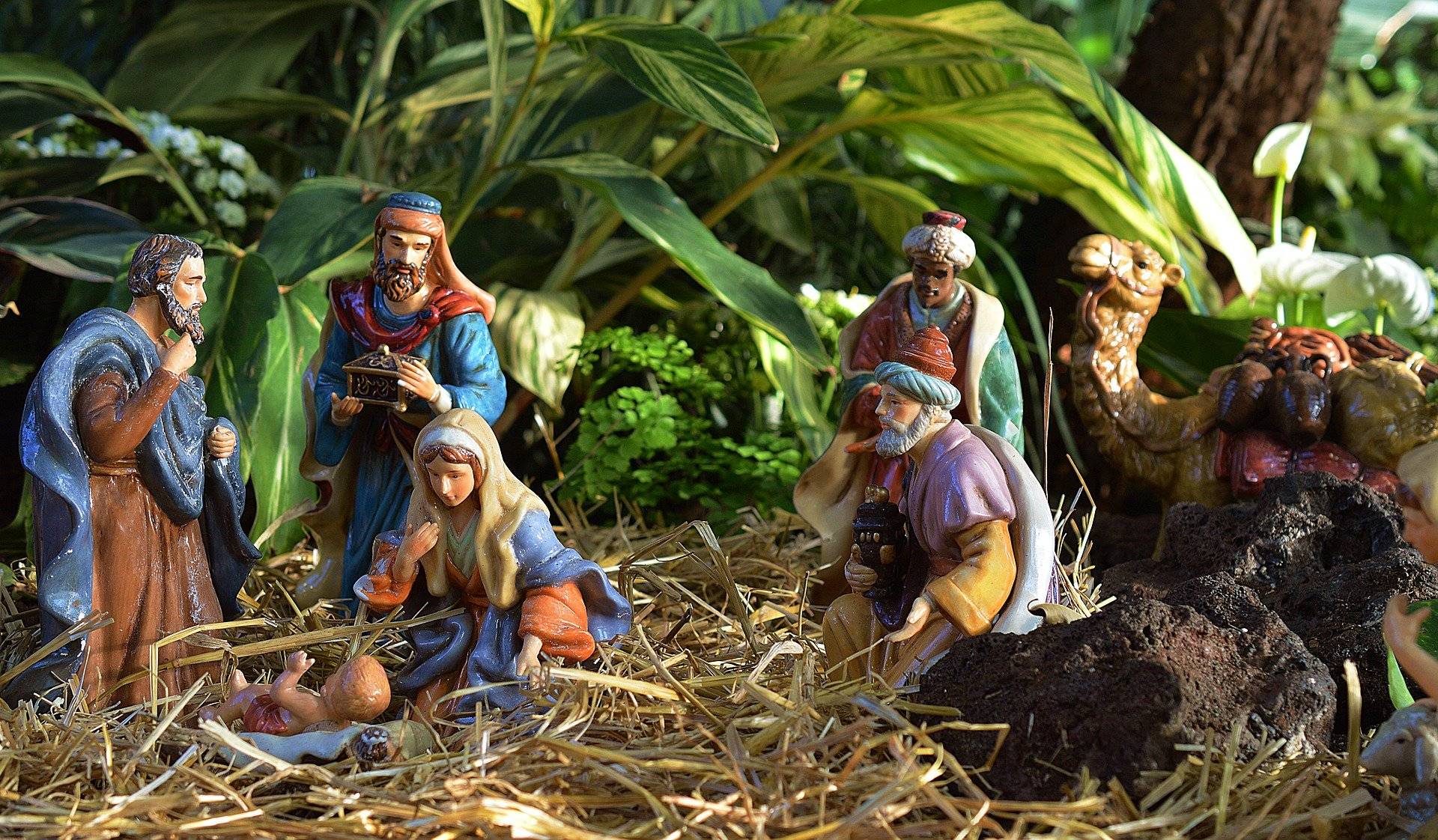 God is Humble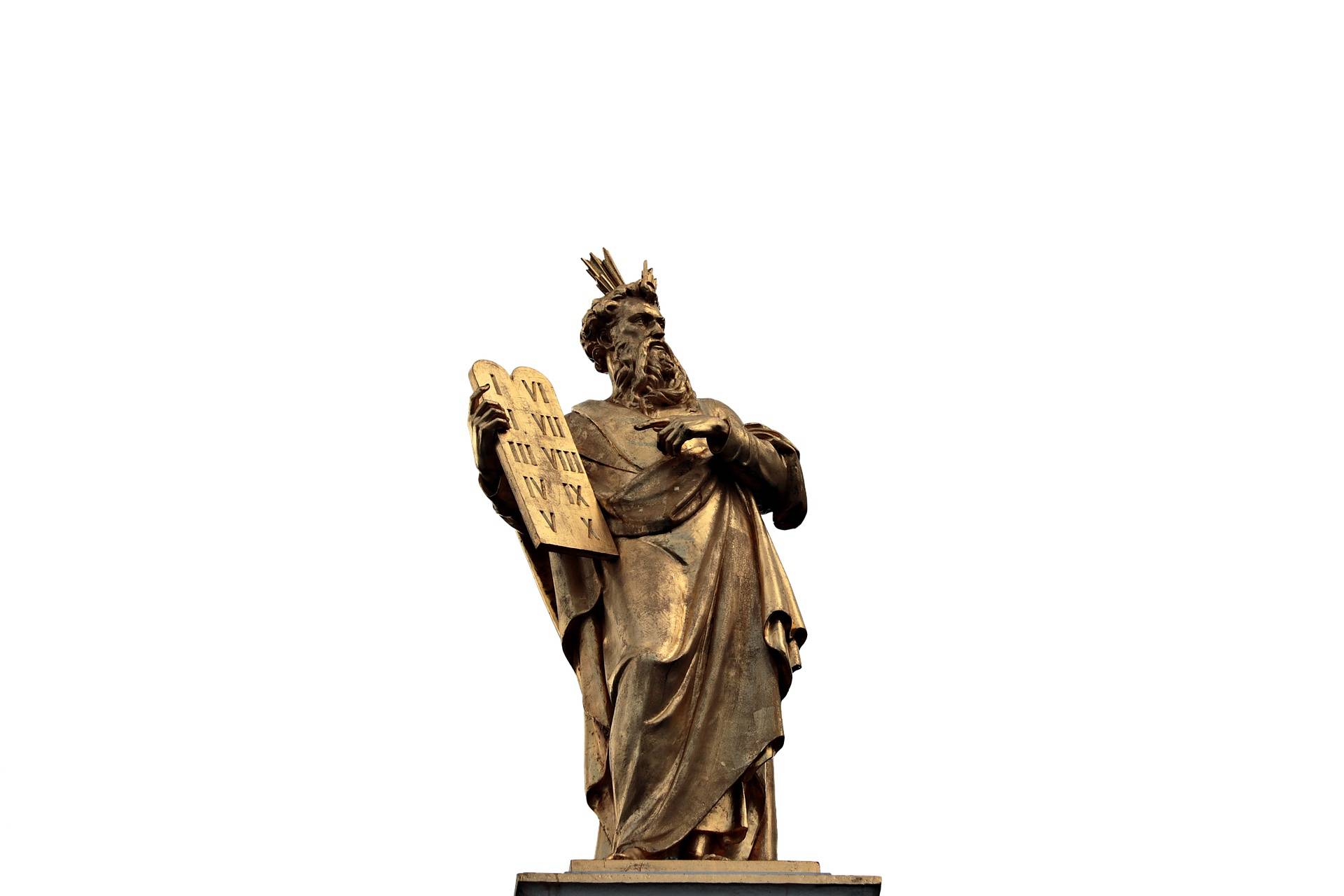 Rules and Regulations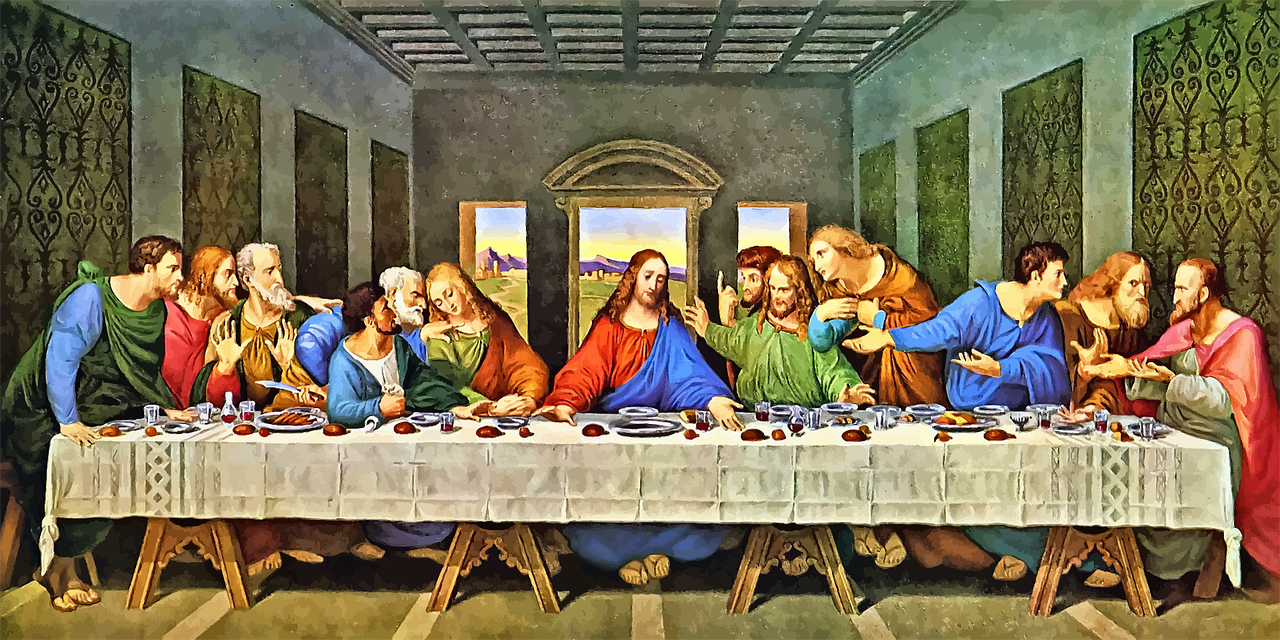 Jesus Said it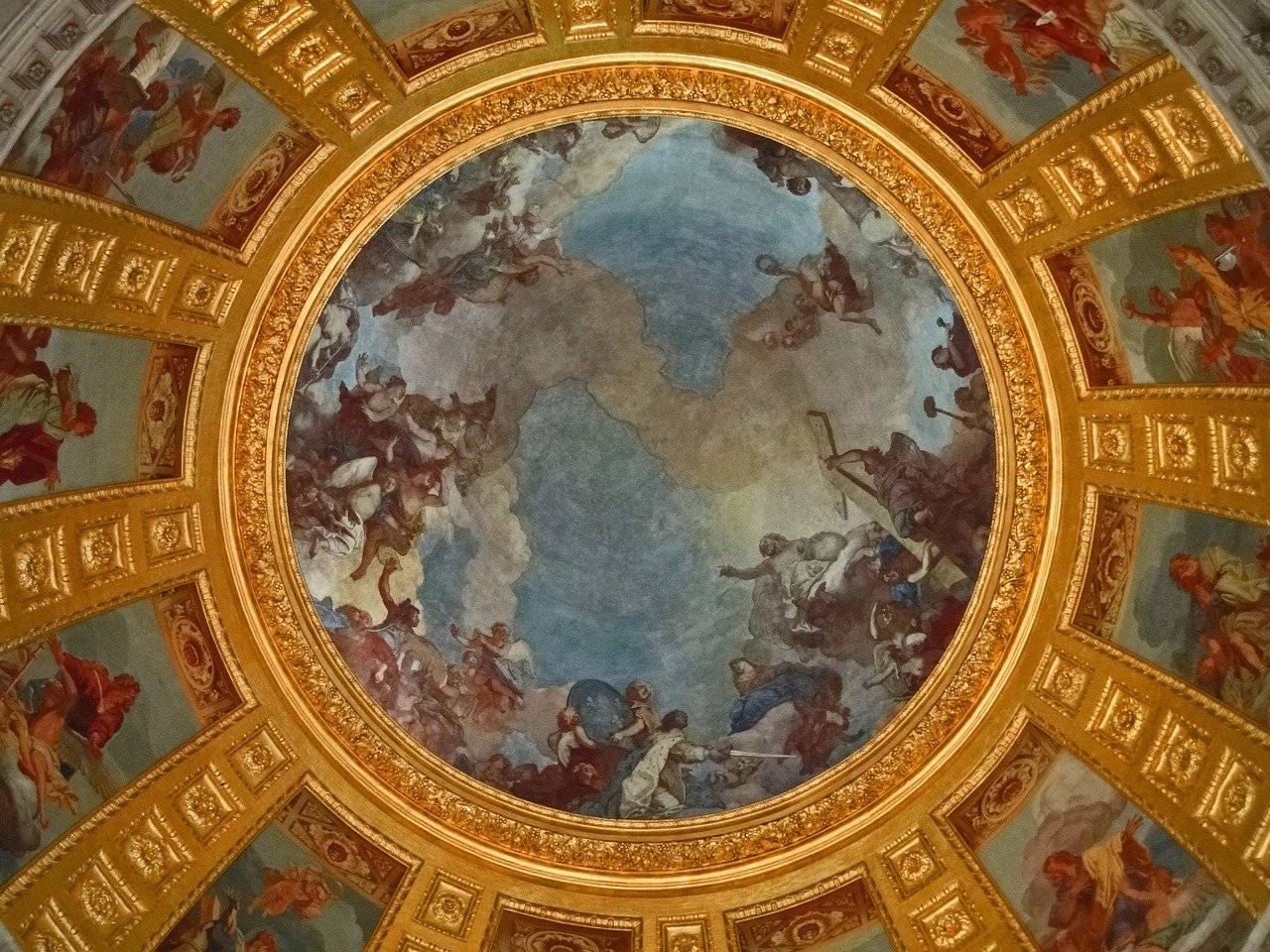 Notable Catholic Question
Notable Catholic Question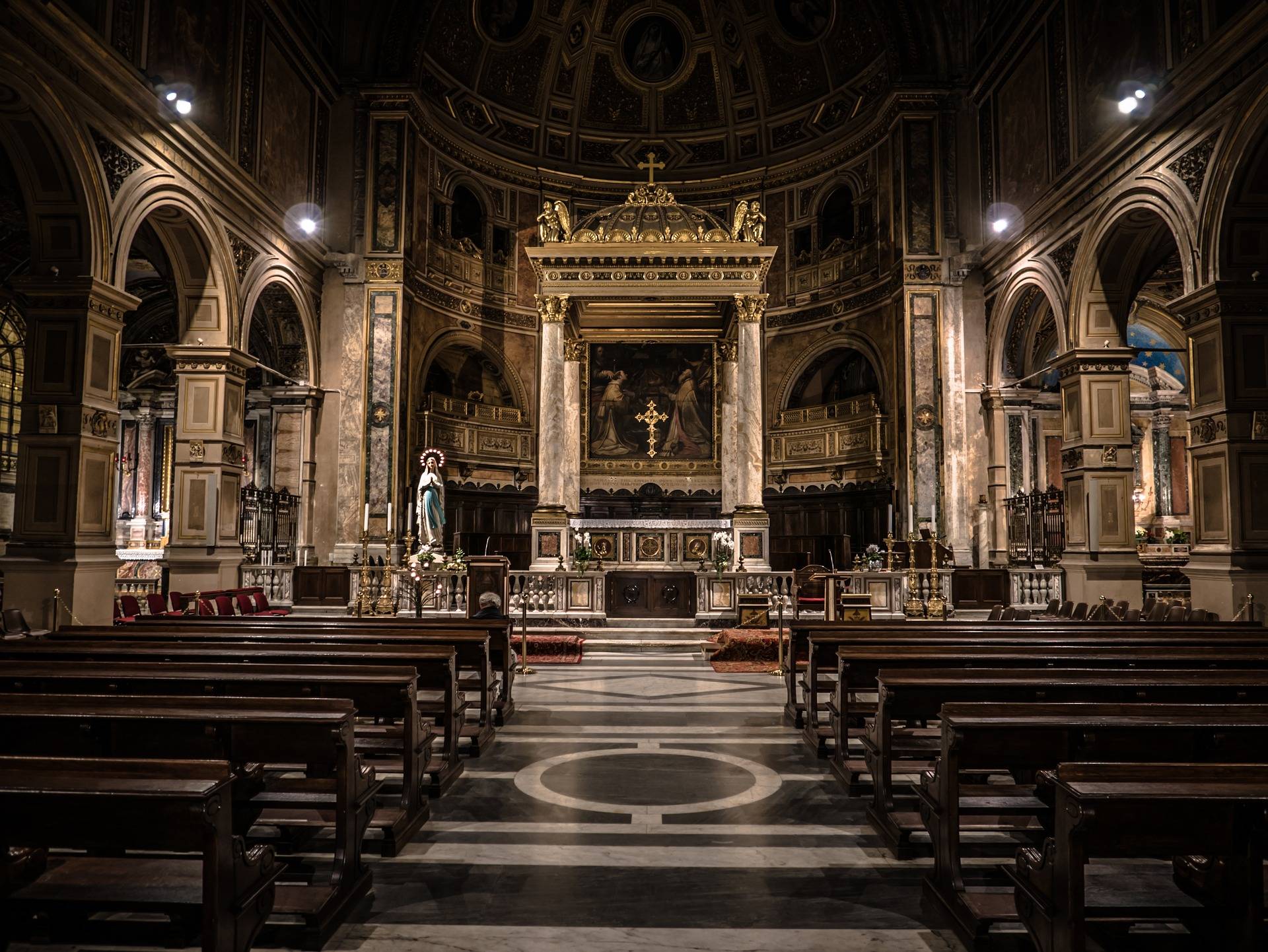 Challenging Modern Beliefs
Challenging Modern Beliefs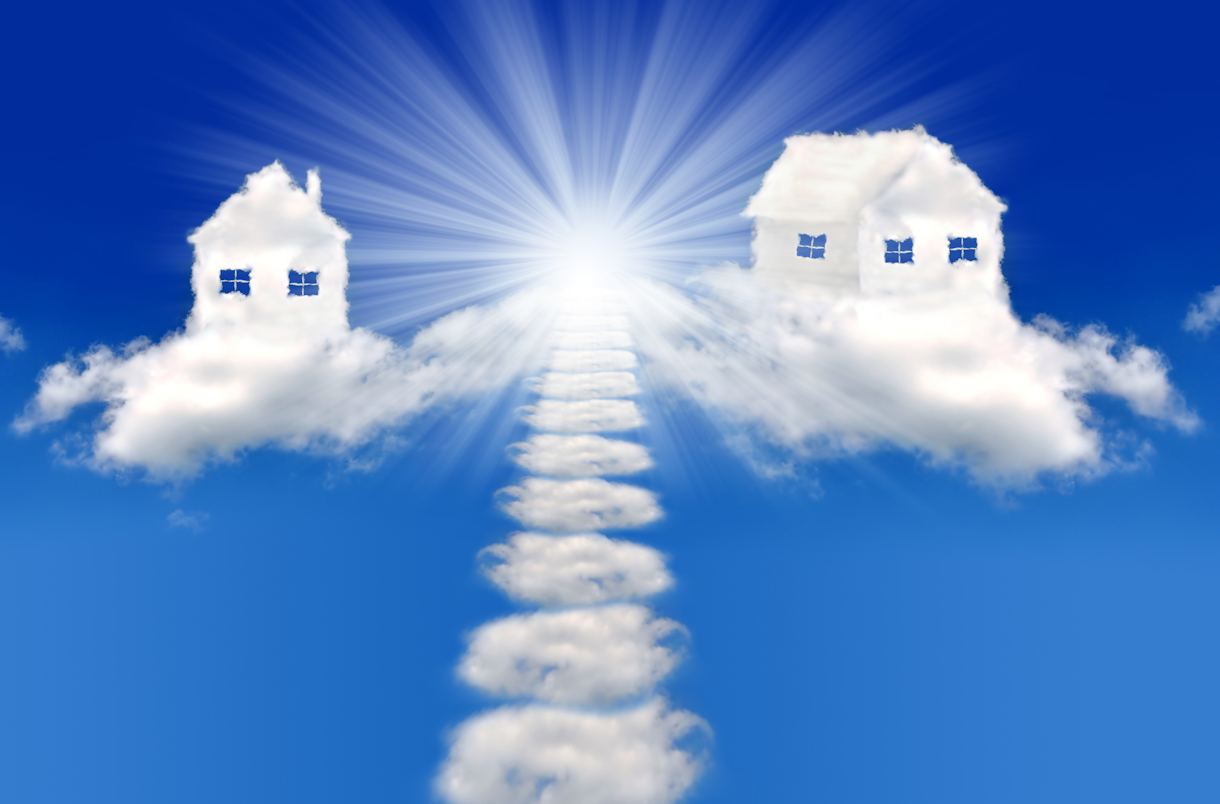 Catholic Cultural Clues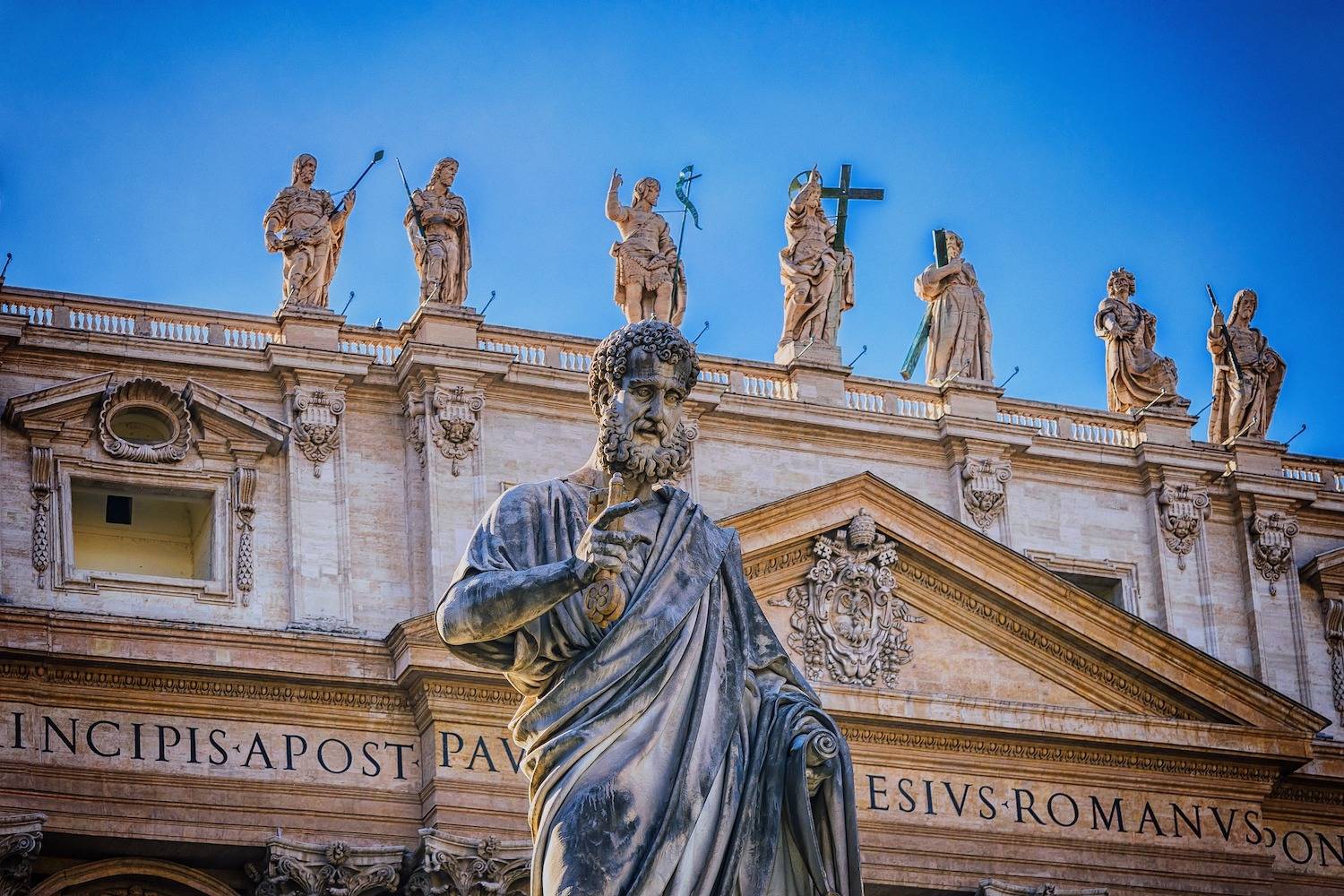 What about Catholic Sins?
What about Catholic Sins?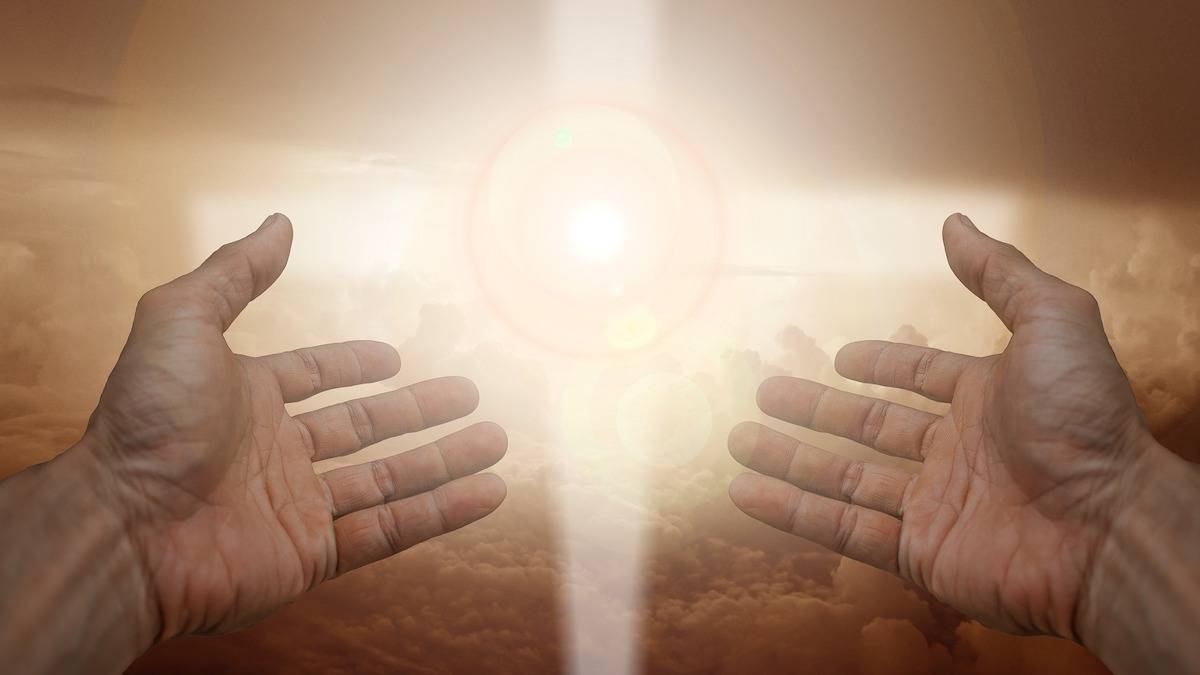 Catholics by the Numbers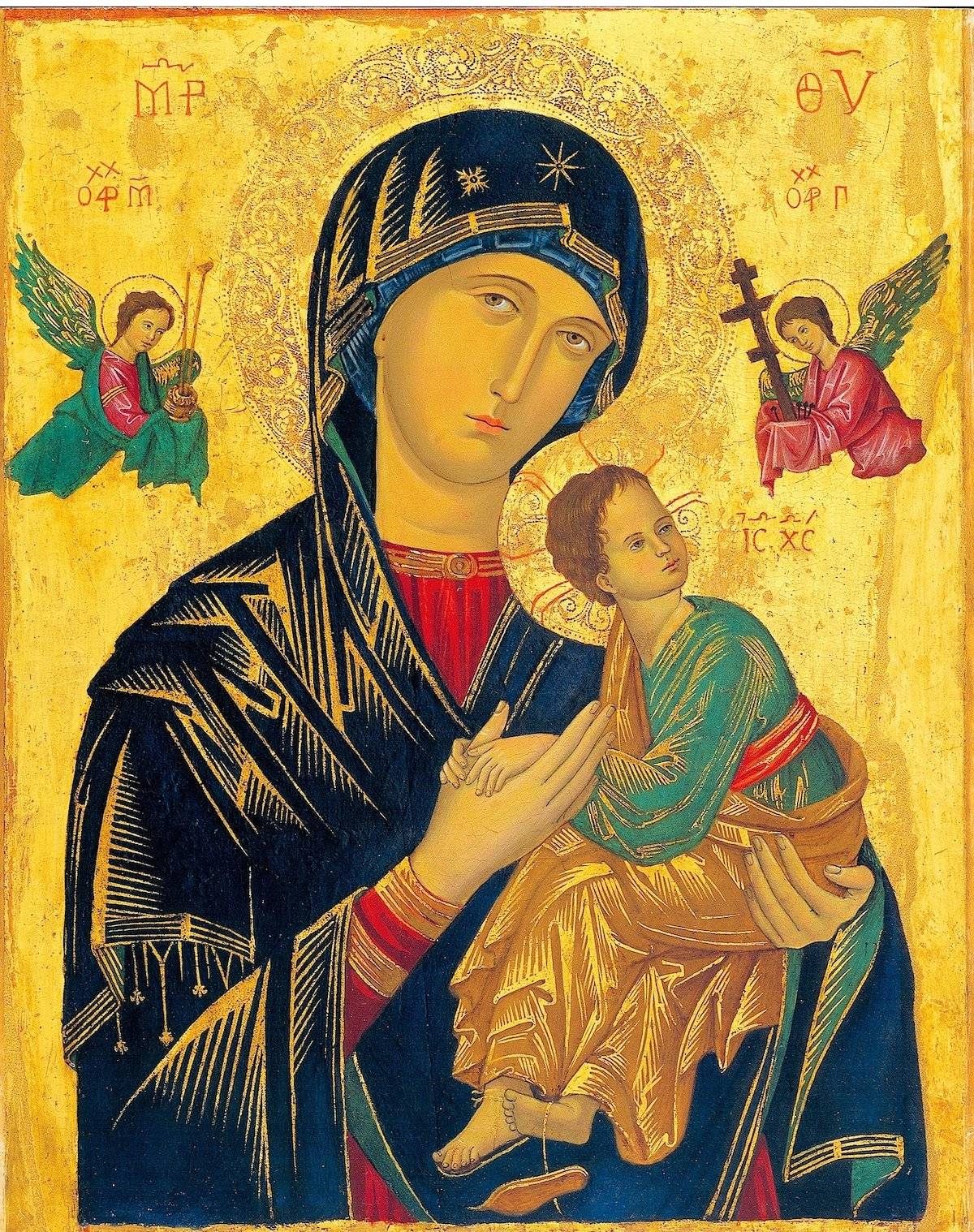 Catholic Education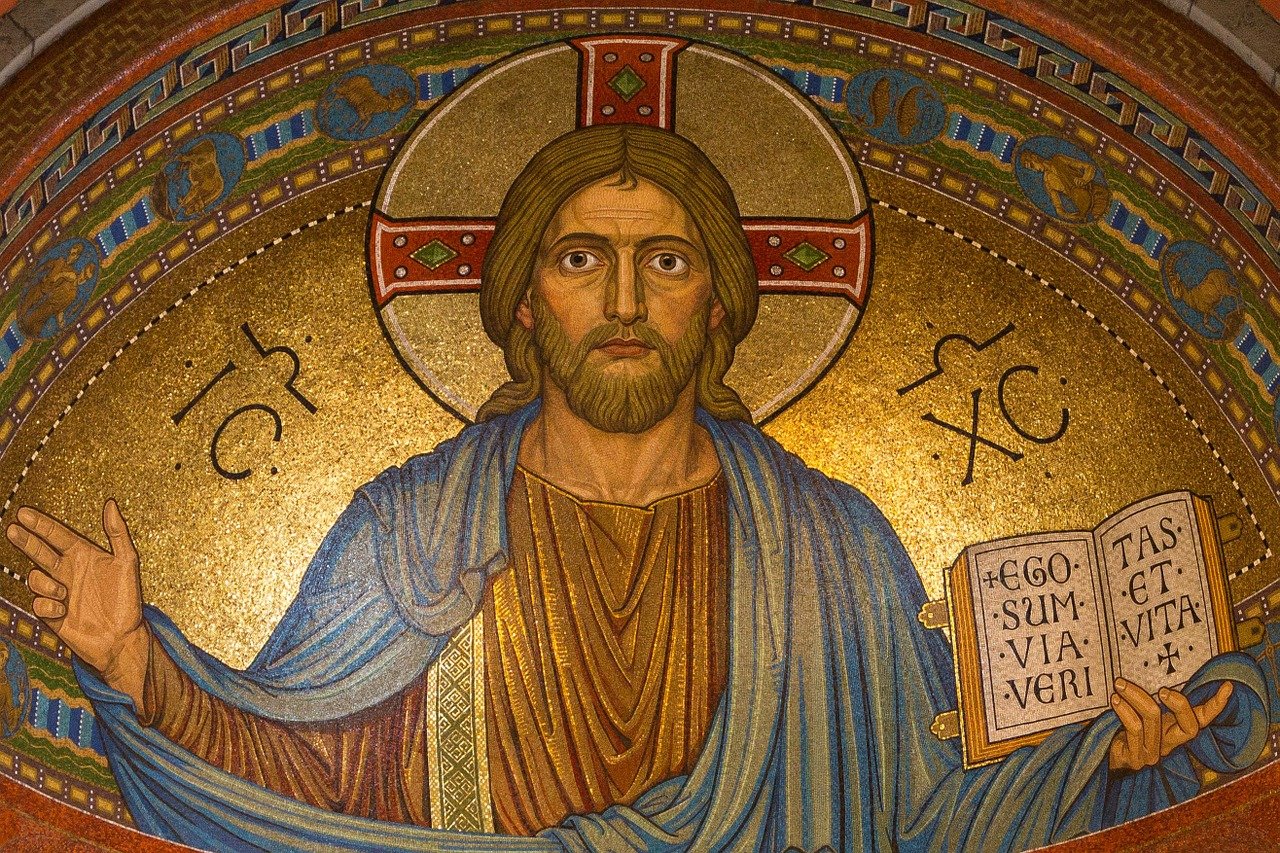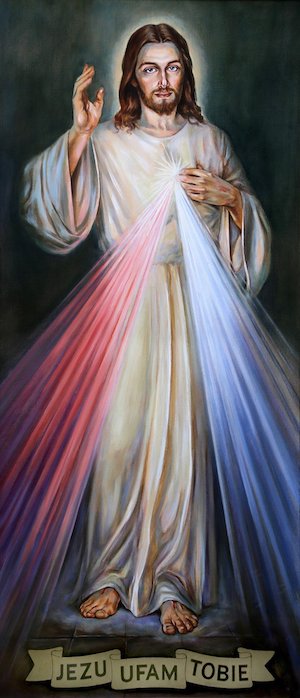 Imagine if you could sit down with the wisest soul that ever lived! You could ask any question and get the answers to all those burning issues of life.
First, you would realize that you wouldn't 'get it all' in one conversation. It would take time – really, a lifetime – to soak up all the answers that this wise person was able to share.
It would take a serious approach on your part – if you sit with a great mind, but your mind wanders off… well, all that knowledge won't do you much good, would it?
Next picture for a moment a sport, activity, or game that you really enjoy. Then think back to the time before you first understood that activity or game. At first, did you 'get it'? Or did you have to learn to appreciate it – in stages?
Think about a friend or a loved one! Haven't you known or experienced a time when someone that at first you thought was strange – maybe that you didn't even like – later became a best friend… or happily married!
That same experience of 'entering in' – of 'getting it' in stages – is true for many in the spiritual life,
No doubt you know people (or have experienced yourself) the agony of facing some of the challenging issues of life listed above. All of them are yearning for Answers… the Solution! They all want THE LIGHT!  THE TRUTH that Sets them Free! They all want the endless and perfect LOVE OF THEIR LIFE!
We live in the most technologically  advanced time in history, but we have as many or more problems than at any time in history! Today, many wonder if there is a God. Even among believers, there are doubts and confusion. Clearly, technology alone isn't a solution to the burning issues of our lives! But how can we know and discover the Truth that sets us Free? It is time to ENTER In!  >>>
Beloved, to undertake a long journey as Elijah did, in our First Reading (1Kgs 19:4-8), we need food and drink.  Elijah triumphed over the prophets of Baal, …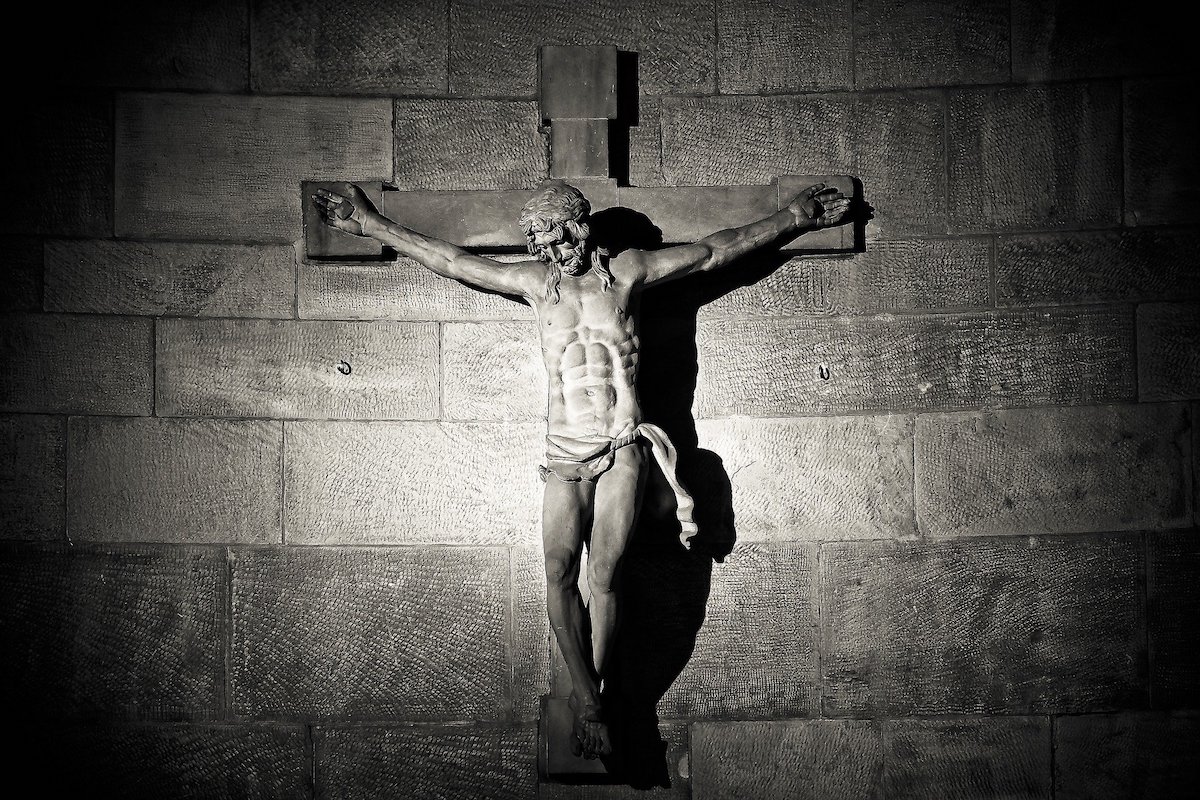 Faith is filled with paradoxes. But if you 'enter into' these paradoxical mysteries, you will find that you can understand, learn and grow. You can …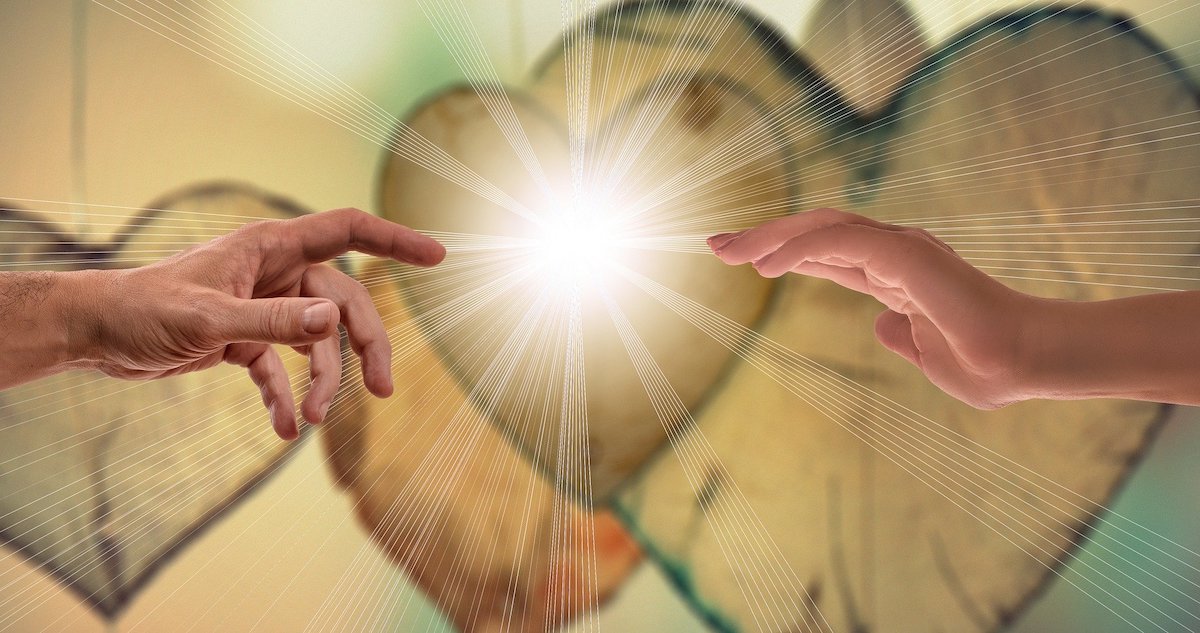 Beloved, to undertake a long journey as Elijah did, in our First Reading (1Kgs 19:4-8), we need food and drink.  Elijah triumphed over the prophets of Baal, …