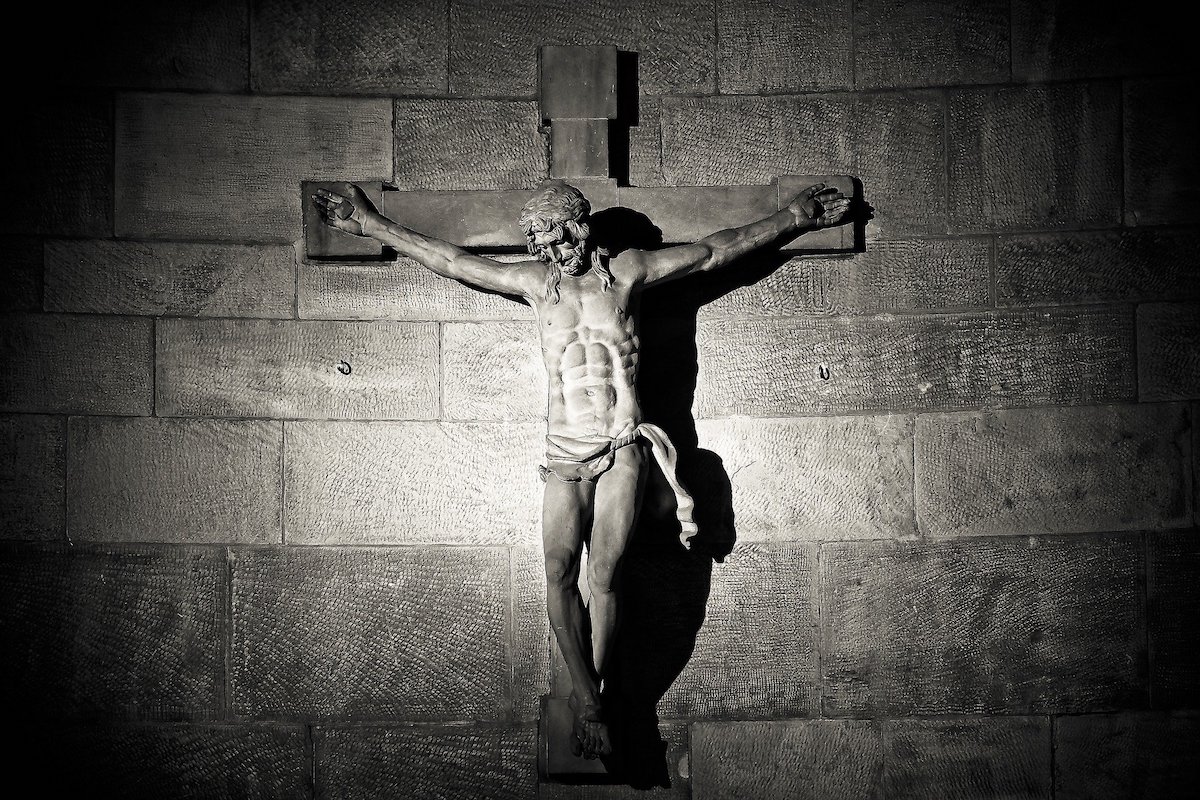 Dying to Live – Living to Die
Faith is filled with paradoxes. But if you 'enter into' these paradoxical mysteries, you will find that you can understand, learn and grow. You can find answers, healing and strength. Jesus was a paradox too! Jesus said "I came that you may have life, and have it more abundantly!" (John 10:10) Truly, He came to die for us, so we may live in eternal joy and peace. By dying for us, He proves His endless love!
We should have questions about matters of faith! Catholics don't ask that you leave your intellect or questions at the door! You'll find Christ's Church has answers to your questions. For those with "ears to hear" (Mk 4:9) the answers are honest and compelling. There are many attacks on Catholic beliefs we've heard over the years.
Yet for centuries, the wise, the humble keep entering or staying in Christ's Catholic Church. The point is that there are answers to those questions!
So if we ask and then listen with open minds and hearts, we will not only get those answers, but we will find the answers to the meaning and purpose of our lives as well!
Remember, this website is just an introduction, a brief survey into this rich faith that we call the Catholic Church! Dig deeper on-line or at a local parish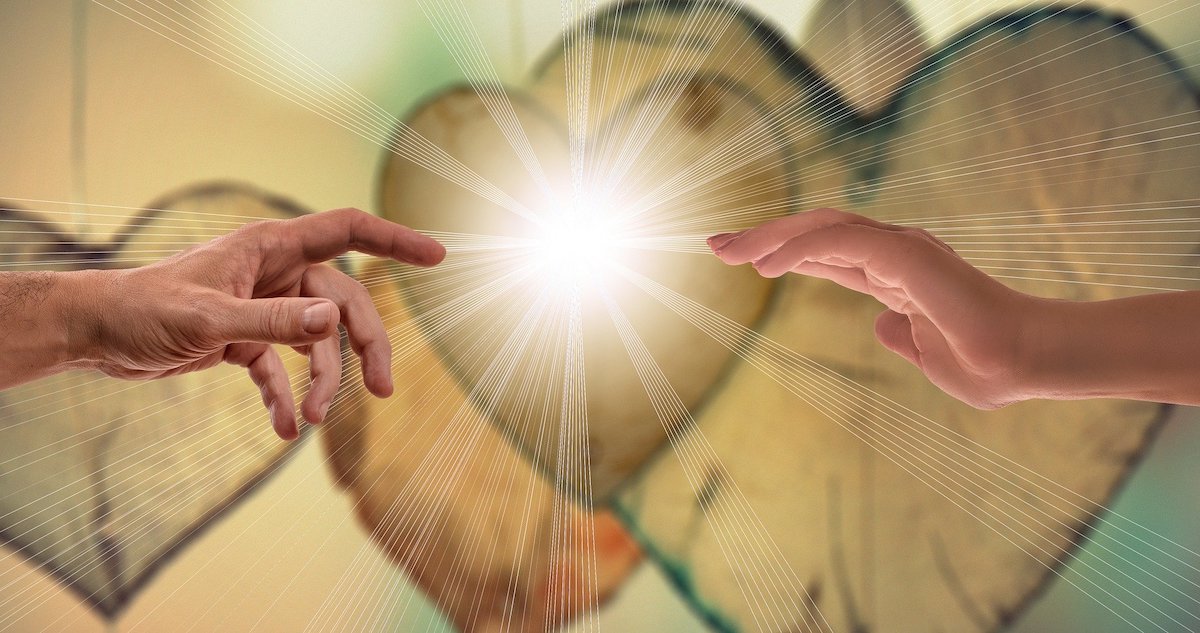 Beloved, to undertake a long journey as Elijah did, in our First Reading (1Kgs 19:4-8), we need food and drink.  Elijah triumphed over the prophets of Baal, …