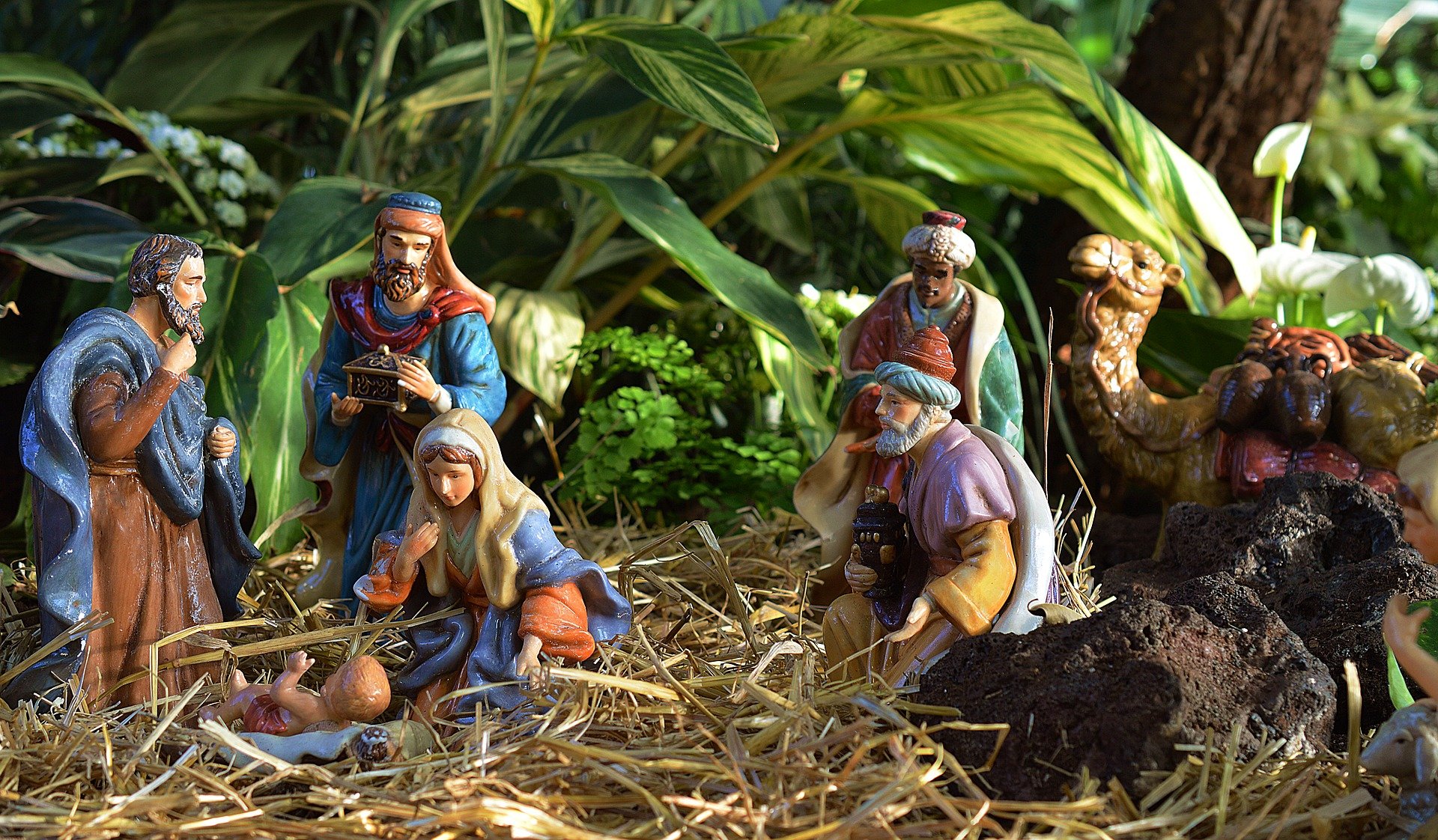 Scripture tells us that God's Ways are higher than man's ways (see Isaiah 55:9). Unless we put on 'the mind of Christ' (1 Cor. 2:16) we can't understand God properly, much less His gift to us of His Bride the Church (Eph. 5:23–32)!
God has given us free will, the ability to choose right from wrong. God doesn't force us to follow His will. God doesn't make us accept His gifts of life and love. Yet God calls us constantly – directly and indirectly – in much the same way as a loving father seeks to gently guide a much beloved child.
When we wonder where the road map or instructional manual for life is, we can turn to God's Word and the Church He gave us!
One day at a time, one step at a time, we can 'enter into' the Divine mystery of life! We can learn how beautiful life is meant to be!
Imagine the Creator of the Universe being born of a woman, being born as a helpless babe! Imagine the King of all being born in a stable! Imagine this King growing up like others do, learning and working quietly for 30 years. Then, 3 brief years of teaching, preaching, healing and saving souls! Then, imagine that this Almighty God allows His own creatures to kill Him, in atonement for our sins!
These are paradoxes of His Humble Love! His LOVE for YOU.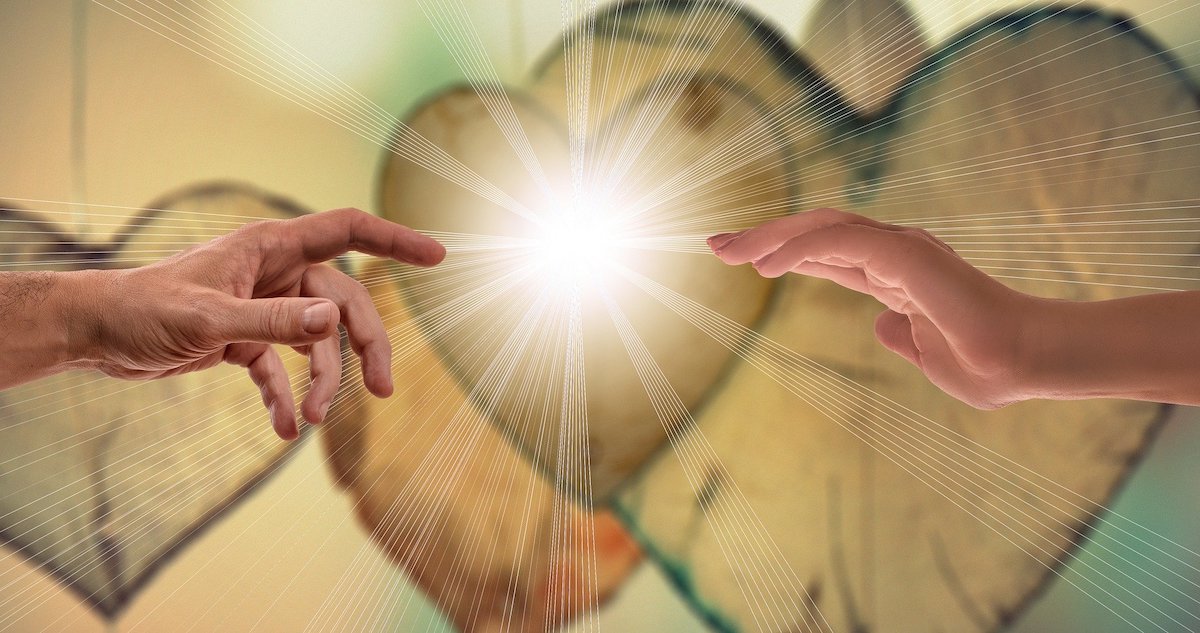 Beloved, to undertake a long journey as Elijah did, in our First Reading (1Kgs 19:4-8), we need food and drink.  Elijah triumphed over the prophets of Baal, …