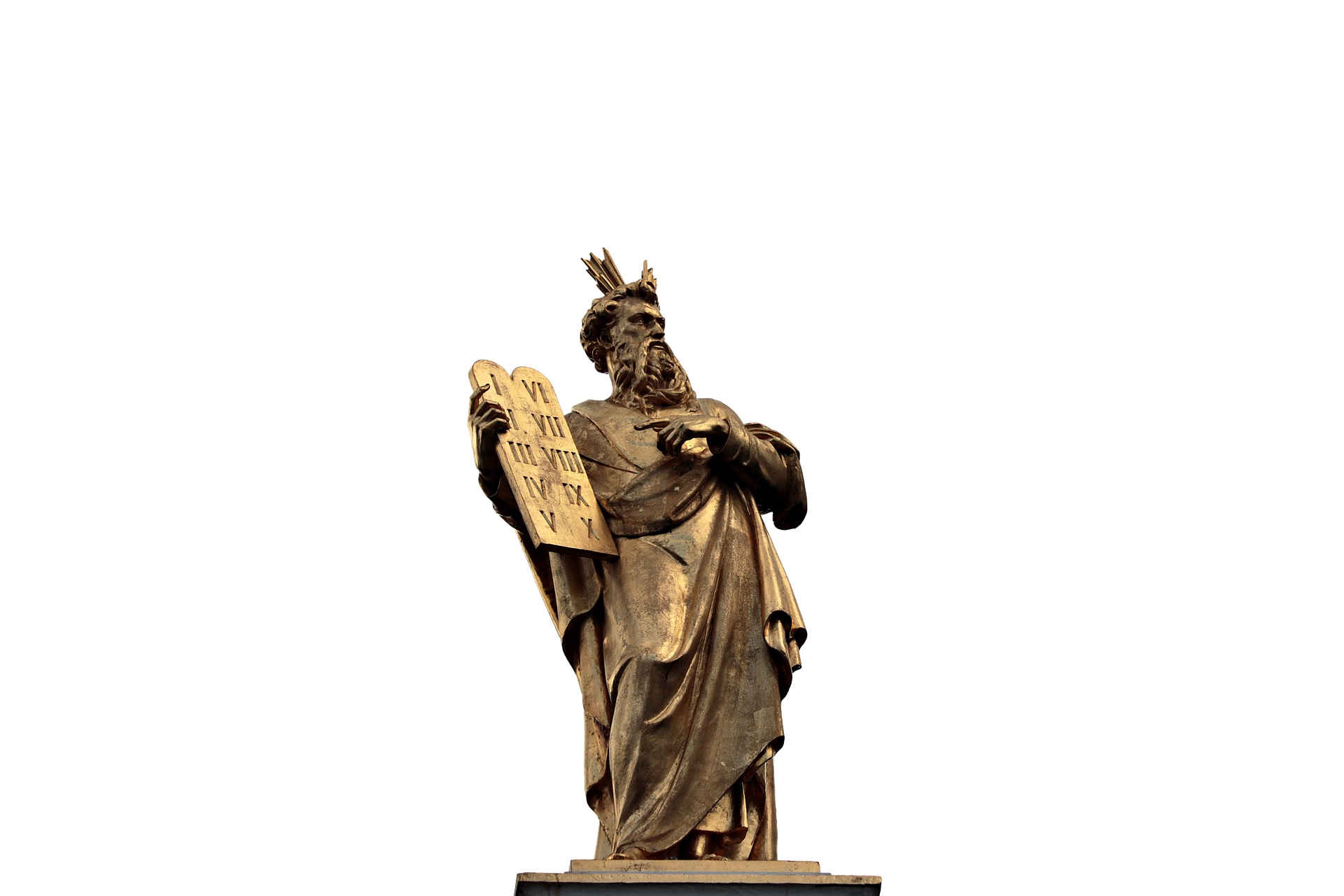 'But what about all those rules and regulations!' Ah, yes! Glad you asked!
Every orderly society has rules and regulations. The Church does too! 
Caring parents have rules and regulations and keep certain rituals…the time to rise, or times to eat, or the time to sleep…all out of love for the children. These are analogies to the guidelines the Lord our God are as shared with us by His Catholic Church.
Stop and think about those Ten Commandments. There are a lot of 'thou shall nots,' but each of these represents a protection for people's good! If society lived by the Ten Commandments (notice, they are not called the 'ten suggestions') we'd have an amazingly trouble free world!
• I AM the Lord your God, you shall not have any false gods before Me.
• Do not take the Name of the Lord your God in vain.
• Remember the Sabbath, to keep it Holy.
• Honor your father and mother.
• You shall not kill.
• You shall not commit adultery.
• You shall not steal.
• You shall not bear false witness.
• You shall not covet your neighbor's wife.
Jesus summarized these as Love God with your whole mind and heart, and Love your neighbor as yourself. Love = 1 Cor 13:4-13
Love is at the heart of the Catholic faith. Love honors the beloved naturally. In our faith, such Love has a Name and is a Person. That person is the God-Man, who came in love as one of us, Jesus Christ!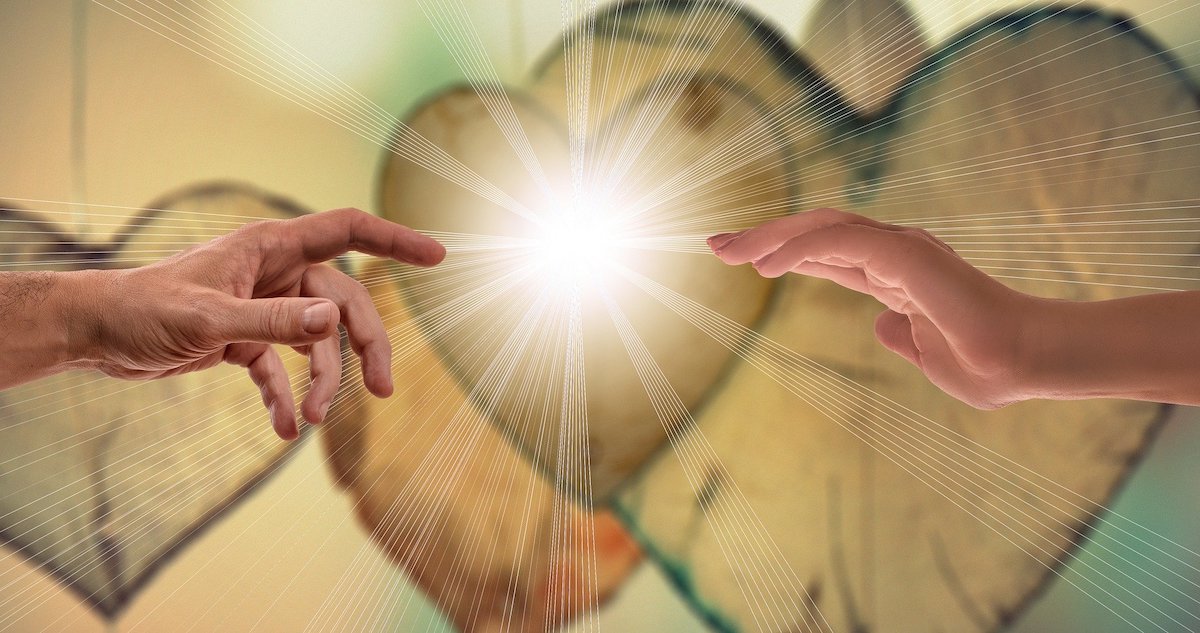 Beloved, to undertake a long journey as Elijah did, in our First Reading (1Kgs 19:4-8), we need food and drink.  Elijah triumphed over the prophets of Baal, …