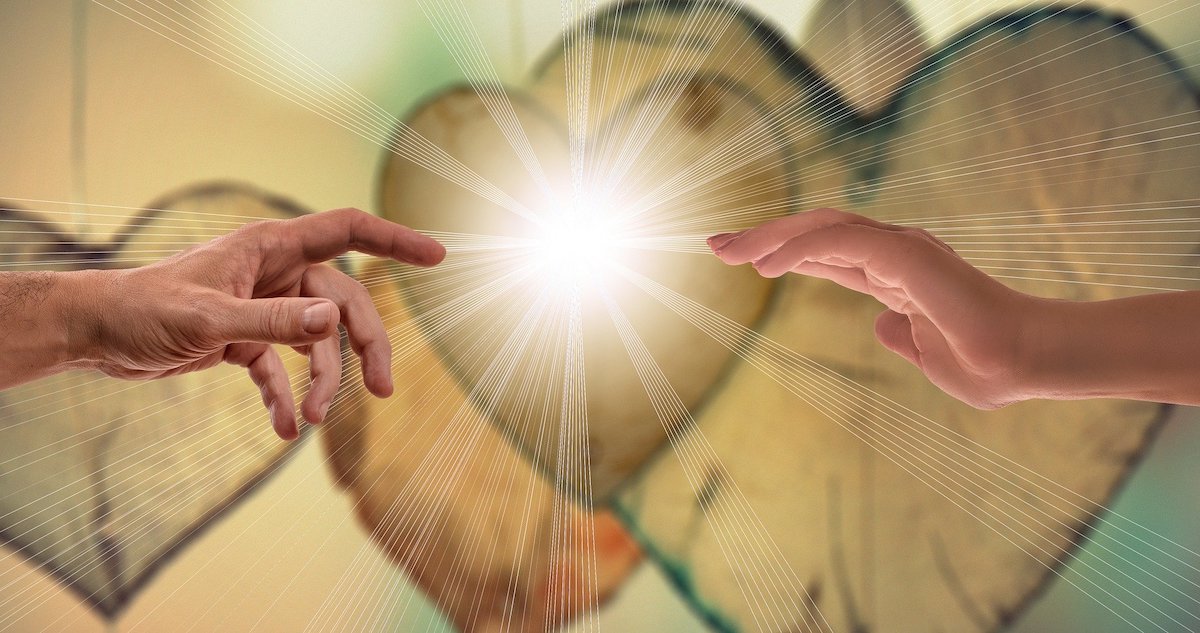 Undertaking our Spiritual Journey strengthened by the Divine Power of the Bread from Heaven.
Beloved, to undertake a long journey as Elijah did, in our First Reading (1Kgs 19:4-8), we need food and drink.  Elijah triumphed over the prophets of Baal, defeated their false cultural and religious worldview being propagated in the people (cf. 1kgs 18:21) and reoriented the people to the worship of the Living God. The people's eyes were opened; they deserted and killed the prophets of Baal and chose to serve the Living God.  Jezebel, the wife of King Ahab (cf. 1Kgs 19:1-3), was infuriated at the slaying of her allies in political, cultural and religious manipulations and deceptions.  So, before Elijah could do a victory lap, he received a threatening message from her: "So may the gods do to me, and more also, if I do not make your life as the life of one of them by this time tomorrow" (1Kgs 19:2).  Elijah was terrified and started fleeing to Horeb.  Several times he felt worn out and "prayed for death."  But God sent His angel to provide him food and drink again and again: "Get up and eat, else the journey will be too long for you!'  [Each time] he got up, ate, and drank; then strengthened by that food, he walked forty days and forty nights to the mountain of God, Horeb."  Alleluia!
As Christians, we are not strangers to challenges, oppositions and persecutions from the society as we witness to the Faith in the world.  The battle line was drawn long ago: "I will put enmity between you [the Devil] and the woman [Mary/Church], and between your seed [demons] and her seed [Jesus/Christians]" (Gen 3:15).  Whether we know it or not, we are in the midst of an epic battle between good and evil (cf. Eph 6:10-13), between proper orientations versus false orientations.  The Enemy incites people to confront and attack us – politically, culturally, ideologically, and legally – on account of our belief and stance on many issues of faith and morals: creationism, marriage and family, human sexuality, respect of life, etc.  Christ envisaged these upheavals; He never said it would be easy (cf. Matt 16:24-25). Nevertheless, we must continue to resist the false orientations, seductions, corruptions and persecutions in the world and flee spiritually to the state of ultimate security, the Heavenly Mountain of God (cf. Matt 10:16-23). To this end, unlike the material food and drink Elijah received, we need Supernatural Food and drink.
Here, our Gospel Passage (John 6:41-51) becomes significant.  Christ offers us His Body and Blood as the Supernatural Food and Drink to help us attain our heavenly goal.  Consequently, like Elijah, each time we are worn out by the rigors of the journey or become lazy, discouraged or depressed, our angels – the guardian angels – come again and again to wake us up, saying, "Get up, pray, go to Church for Mass, hear the Word of God, eat the Body of Christ and drink His Blood, "else the [spiritual] journey will be too long for you!"  Through the Divine Power in the Eucharist, Jesus abides with us always (cf. Matt 28:20; John 6:56) upholding us through the ups and downs of life (cf. 2Cor 4:7-10), to ever greater degree of glory (cf. 2Cor 3:17-18) until we arrive at our eternal destiny. 
Notice how Jesus painstakingly clarifies the nature of the Spiritual Food and Drink He gives us: "Amen, amen, I say to you, whoever believes has eternal life. I am the bread of life."  Believe in what?  Surely, in the Holy Eucharist as not a symbol (cf. Heb 9:9-10; 10:1), but as His REAL Flesh and His REAL Blood (cf. John 6:52-57; Heb 9:11-15, 24; 10:4-5).  We know many Protestant and Evangelical groups struggle with this truth.  But consider the clarification Jesus Himself makes between the Old Testament SYMBOL of His Body (the Manna in the desert) and the New Testament REALITY of His Body (The Eucharist): "Your ancestors ate the manna in the desert, but they died; this is the bread that comes down from heaven so that one may eat it and not die….  And the bread that I will give is my flesh for the life of the world."  Symbol does not and can never give eternal life; but the Body and Blood of Christ – the REAL DEAL – gives eternal life. 
Finally, in our Second Reading (Eph 4:30 – 5:2), St. Paul enjoins us, as Christians, to always live in the spirit of mercy and forgiveness (cf. Matt 6:12, 14-15; 18:32-35; James 2:12-13), in spite of the hatred and persecutions from the world: "Do not grieve the Holy Spirit of God with which you were sealed for the day of redemption.  All bitterness, fury, anger, shouting, and reviling must be removed from you, along with all malice. And be kind to one another, compassionate, forgiving one another as God has forgiven you in Christ".  In that way, we can always receive the Spiritual Food and Drink in a state of grace (cf. 1Cor 11:27-30), persevere in the journey of faith (cf. 1Cor 9:24-27) and attain ultimate victory in the Heavenly Mountain of God, through Christ our Lord.  Amen.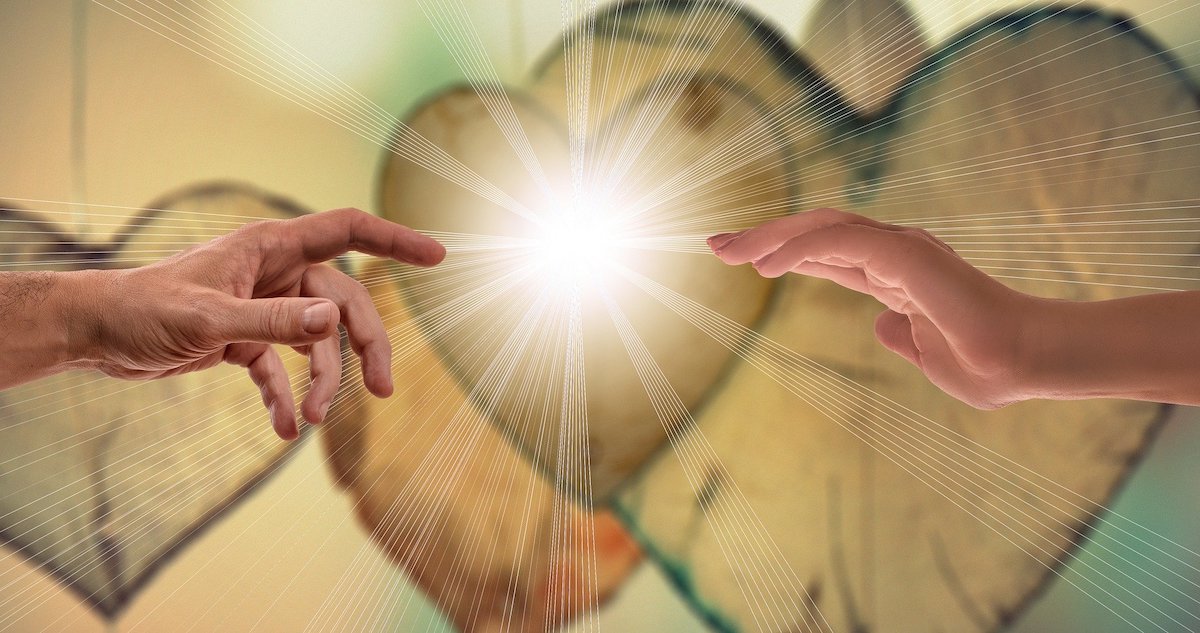 Beloved, to undertake a long journey as Elijah did, in our First Reading (1Kgs 19:4-8), we need food and drink.  Elijah triumphed over the prophets of Baal, …