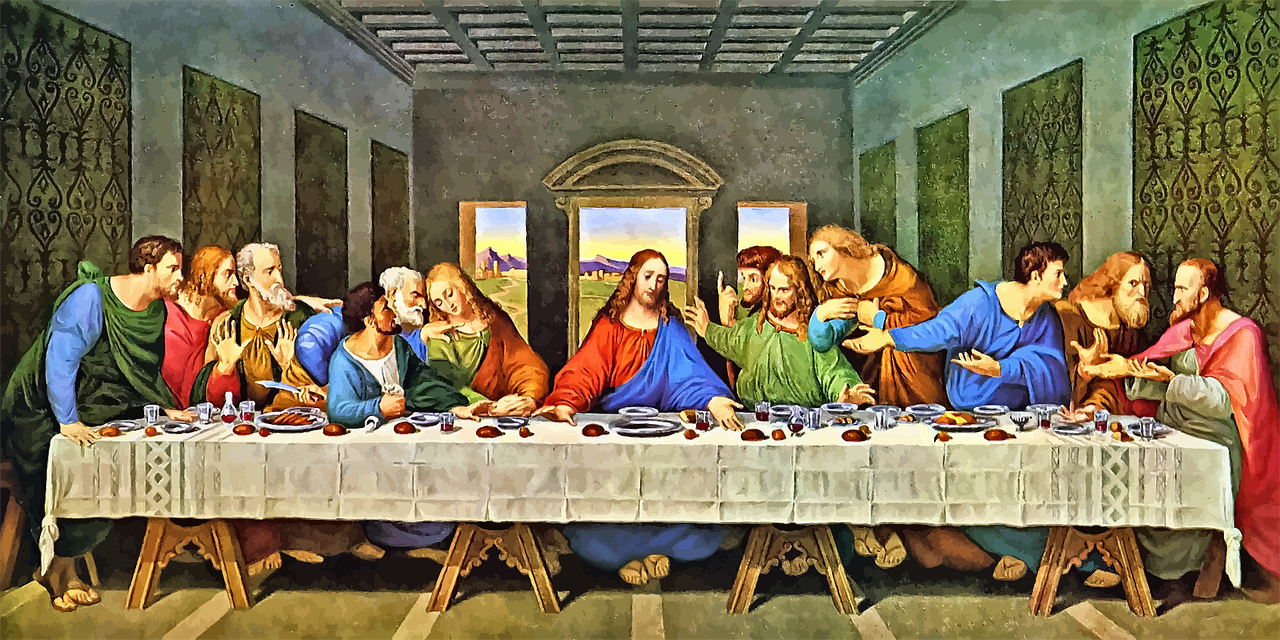 He that eats My flesh, and drinks My blood, has everlasting life: and I will raise him up in the last day. For My flesh is meat indeed: and My blood is drink indeed. He that eats My flesh, and drinks My blood, abides in Me, and I in him. — John 6: 55-57 (see also Mt. 26:26)
All power is given to Me in heaven and in earth. Go therefore, teach all nations; baptizing them in the Name of the Father, and of the Son, and of the Holy Spirit; teach them to observe all things whatsoever I have commanded you: and behold I Am with you all days, even to the consummation of the world. — Matthew 28: 18-20
A new commandment I give… love one another, as I have loved you, that you also love one another. By this shall all men know that you are My disciples, if you have love one for another. — John 13: 34-35
Jesus wants Unity among His believers; see: John 10:16; 17:20-21
Many find the Mass 'different' or mysterious. Some – at first – may think the 'ritual' confusing.
It is good to recall that our life is filled with rituals, we just don't think about them! We typically have a pattern – or ritual – for getting up in the morning and getting ready for the day. There's a pattern for preparing for school or work, eating or relaxation. 
Just as games or sporting events have certain 'rules,' there is a divine pattern for worship too!
The Catholic Church offers a wide variety of languages and types of approved forms of the Mass. At their heart are the reading of God's word in Scripture and celebrating the Eucharist – Holy Communion!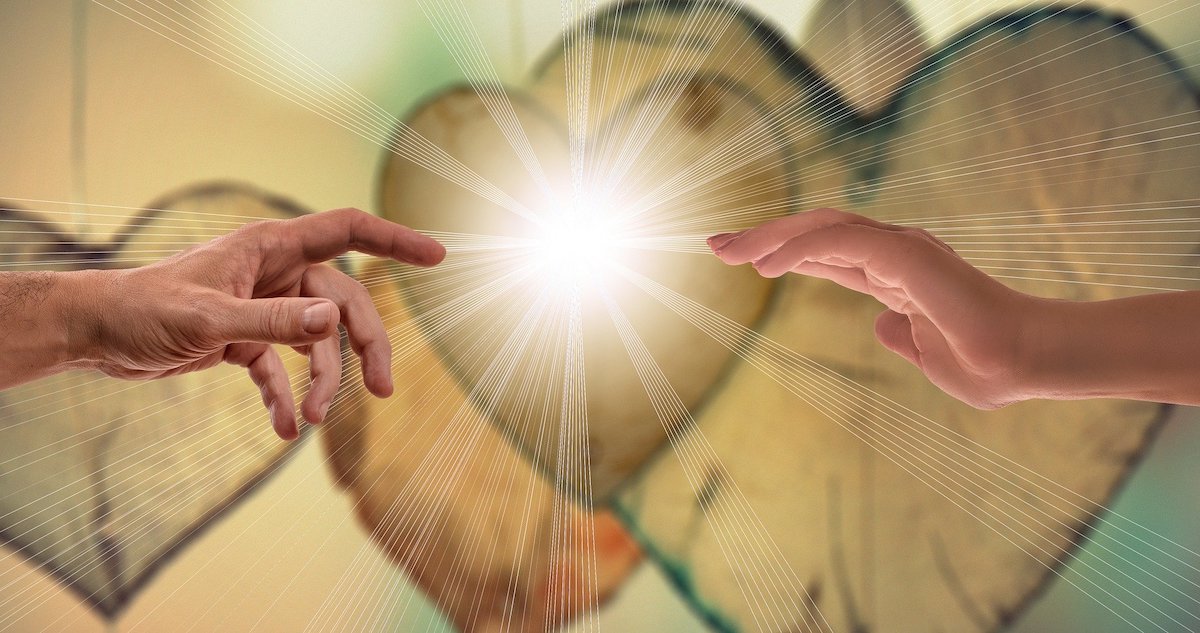 Beloved, to undertake a long journey as Elijah did, in our First Reading (1Kgs 19:4-8), we need food and drink.  Elijah triumphed over the prophets of Baal, …