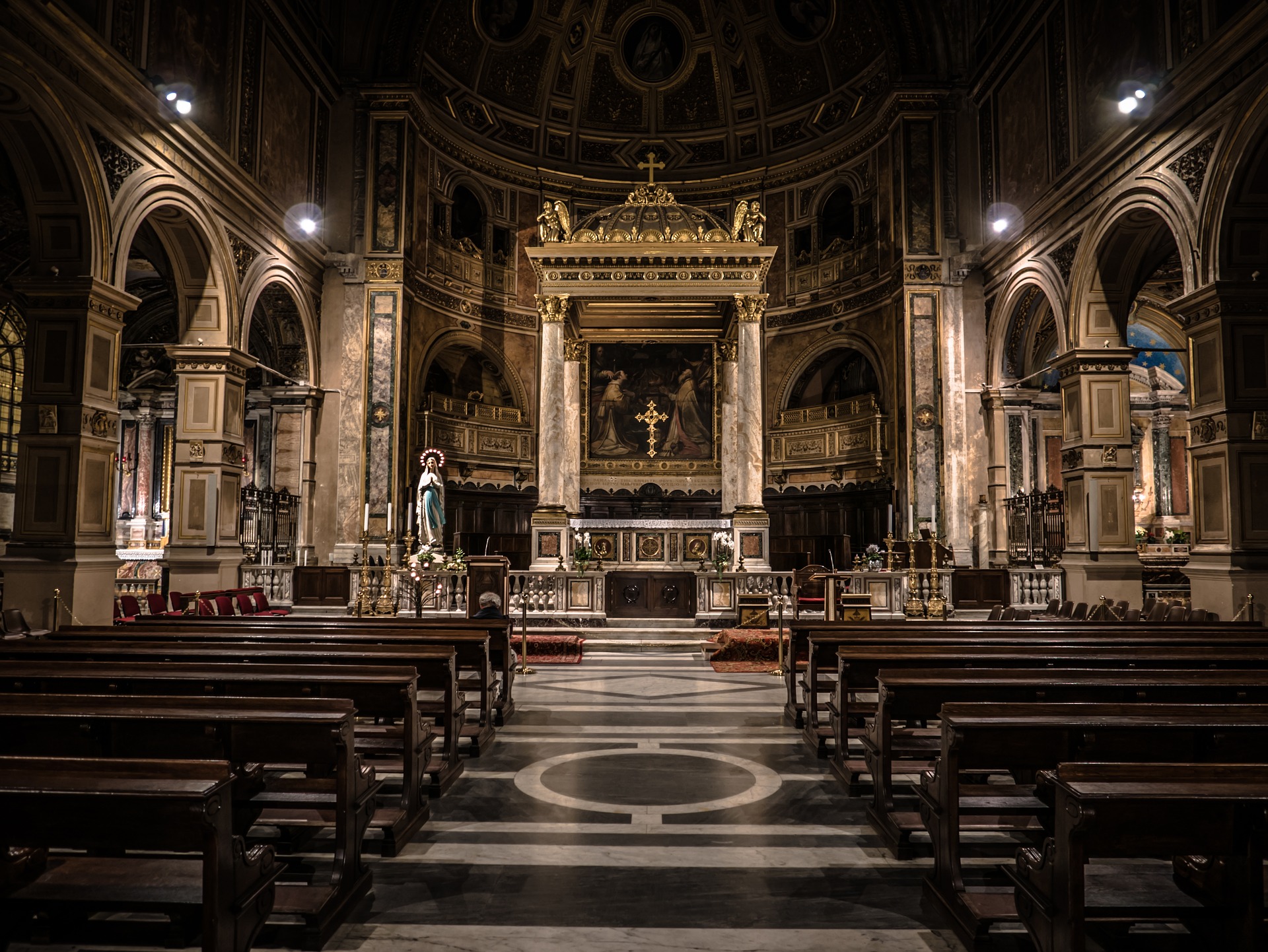 Challenging Modern Beliefs
We find today a number of popularly believed notions that often go unchallenged. Let's take a brief survey – and challenge – these ideas in an imaginary dialogue between two people.
"YOU CAN'T LEGISLATE MORALITY." Ok, then I can kill you! "No!" Why not? "Because killing is wrong!" Oh, I thought you said that morality should not be legislated? "I see your point…"

In fact, all legislation is based on moral values! The real questions are, what values are proposed, and are they truly just?
"THERE ARE NO ABSOLUTE VALUES." Do you mean that -absolutely?
Think about it. Regardless if the first person answers "yes" or "no," the contradiction in their belief is revealed. People who hold to this false notion ironically deny the existence of absolutes, absolutely! 😉
"WE MUST BE TOLERANT OF EVERYONE'S BELIEFS." Ok, I believe you should immediately sacrifice yourself on a raging fire. "No, wait!" Why? "That would be wrong!" I thought you said we must be tolerant of all beliefs?
Clearly, not all beliefs are sound. A true Christian is taught to love the sinner, but to recognize and hate the sin. We can and should accept a person, listening honestly and respectfully to their thinking, while recognizing errors (see Mt. 12:33-37) and pointing out dangerous thoughts. Practicing total tolerance leads to total anarchy; the end of civilization.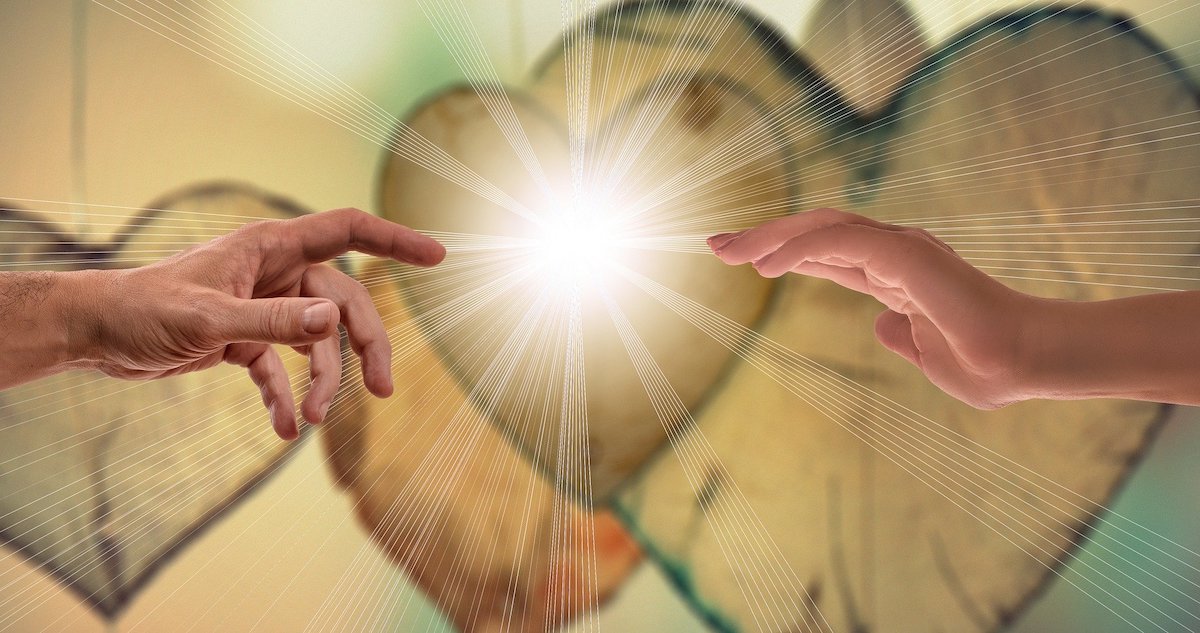 Beloved, to undertake a long journey as Elijah did, in our First Reading (1Kgs 19:4-8), we need food and drink.  Elijah triumphed over the prophets of Baal, …