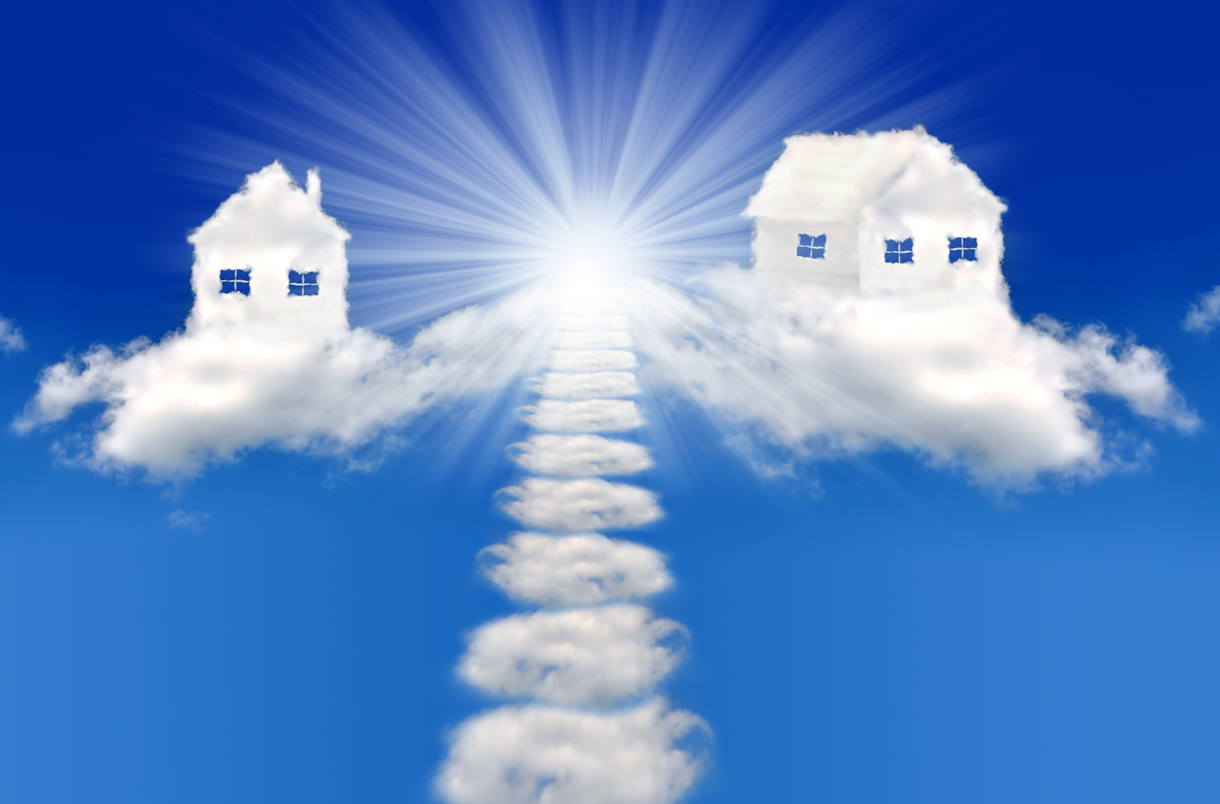 If you where curious about the original Christian Church, you could begin with the many 'cultural clues' around us.
For example:
Christmas = Beyond any doubt, Christmas is a contraction of the word's "Christ's Mass" – the day we celebrate the birth of Jesus with a solemn and beautiful Mass!
Holiday = is a contraction of the words 'holy day' or holy day of obligation. In centuries past, when Europe was essentially all Catholic, every holy day was a day off from work for Mass for the people. Thus a 'holy day' became our idea of a 'holiday.'
St. Patrick's, St. Valentine's = Here are some days on the calendar when we remember Catholic saints, each with their own unique and inspiring story.
Goodbye = God be with ye!
The more you stop and think, the more you will see that there are numerous clues for the open minded to see and discover that the Catholic Church is the original Christian Church. Catholics have touched our society and world deeply, in many positive ways. Of course you'll find Catholic sins and sinners…the Church exists to guide and redeem sinners by Christ's power! Past or present saints – like popular St. Francis or Mother Theresa – prove the Church forms souls for heaven.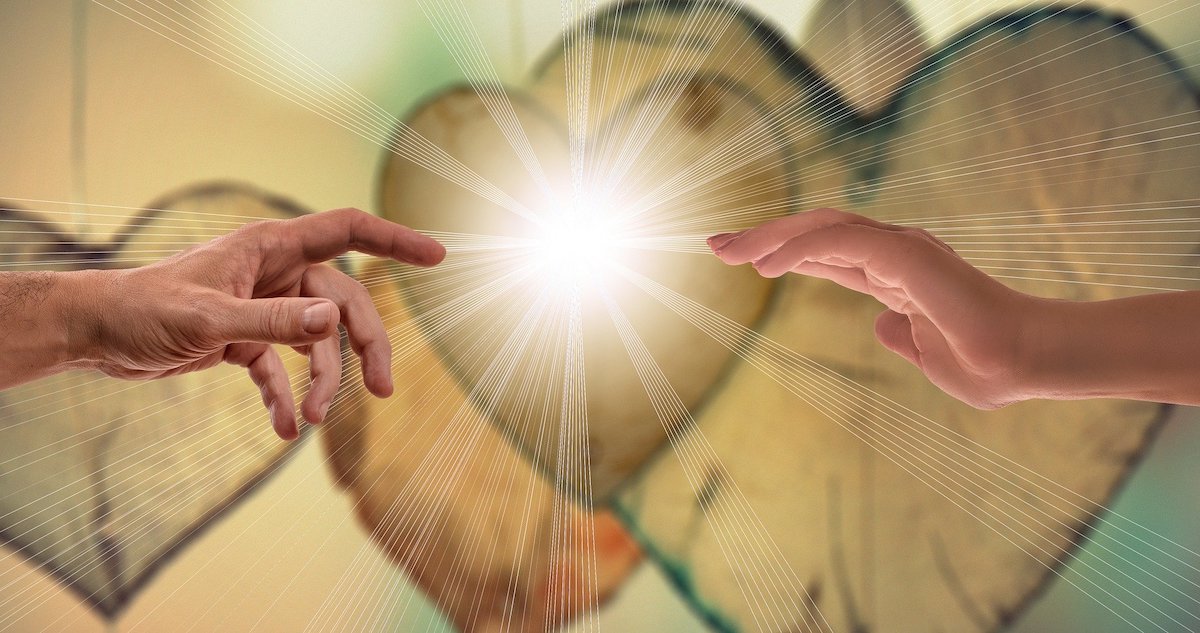 Beloved, to undertake a long journey as Elijah did, in our First Reading (1Kgs 19:4-8), we need food and drink.  Elijah triumphed over the prophets of Baal, …