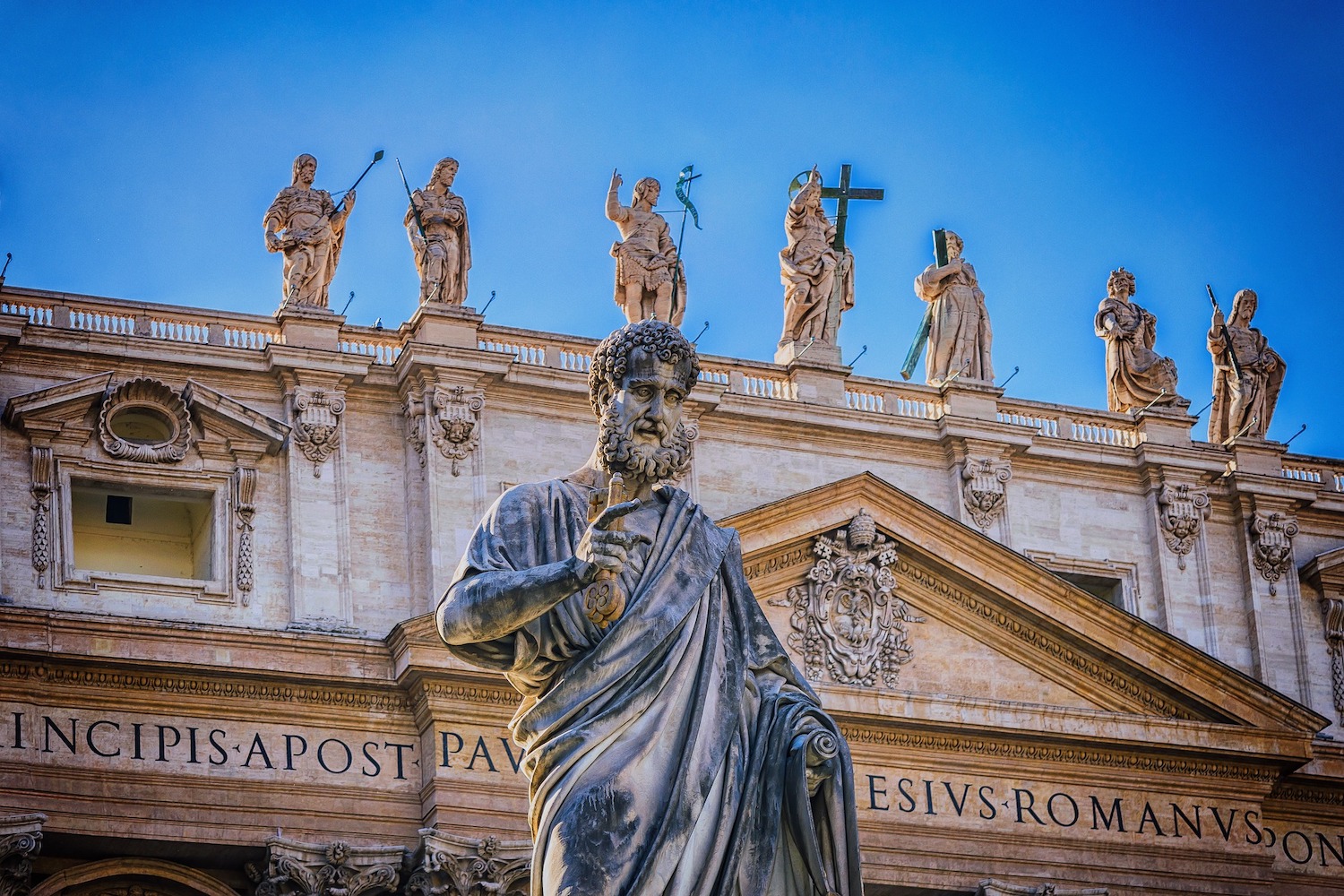 What about Catholic Sins?
Whether it is charges of millions of dead during the Spanish Inquisition, or modern charges of priestly pedophilia, or Bible burning during the Protestant Reformation, or alleged Papal silence during WWII's Nazi atrocities, there are a host of charges brought against Catholics and the Church.
What about that long list of sins?
First, we must say that in fact there are countless examples, past and present, of sins by Catholics. Catholics are human, and people do sin and make mistakes. But is this any different than during Jesus' own day, when His own hand-picked Apostles denied Him, fled from Him, or literally sold Him out?
In short, the Church is made up by sinners, for sinners! If we had a Church for the perfect, it would sit empty! So we need not be surprised by any real sins of the past, nor does it make the Church any less Christ's own.
It should also be noted that many allegations are either exaggerated, or misunderstood. Examples: modern scholarship shows that perhaps 10,000 died during all of the Inquisitions. By contrast, the numbers of Catholics killed by non-Catholics, be they of other faiths or by anti-Catholic governments, totals in the tens of millions.
Non-Catholic historians have also documented that the Church saved more Jews during WW II than any other organization or government. An estimated 600,000 to 800,000 Jews were protected by Catholics and Church leadership. Perhaps this is partially why the chief Rabbi of Rome converted to Catholicism at the end of the WWII!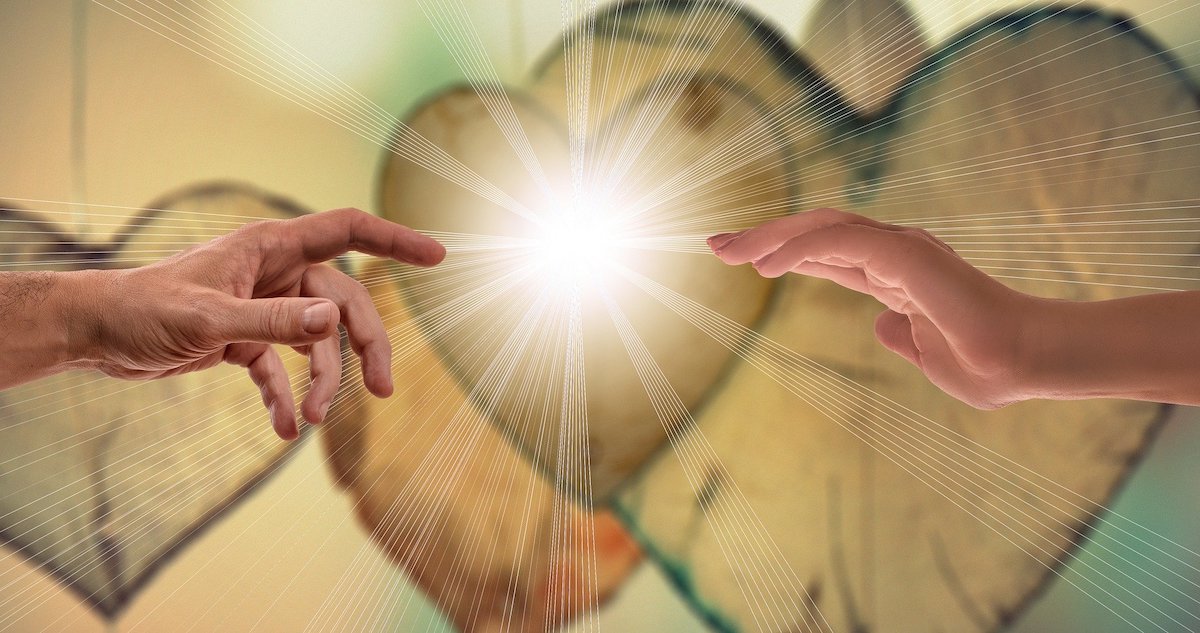 Beloved, to undertake a long journey as Elijah did, in our First Reading (1Kgs 19:4-8), we need food and drink.  Elijah triumphed over the prophets of Baal, …