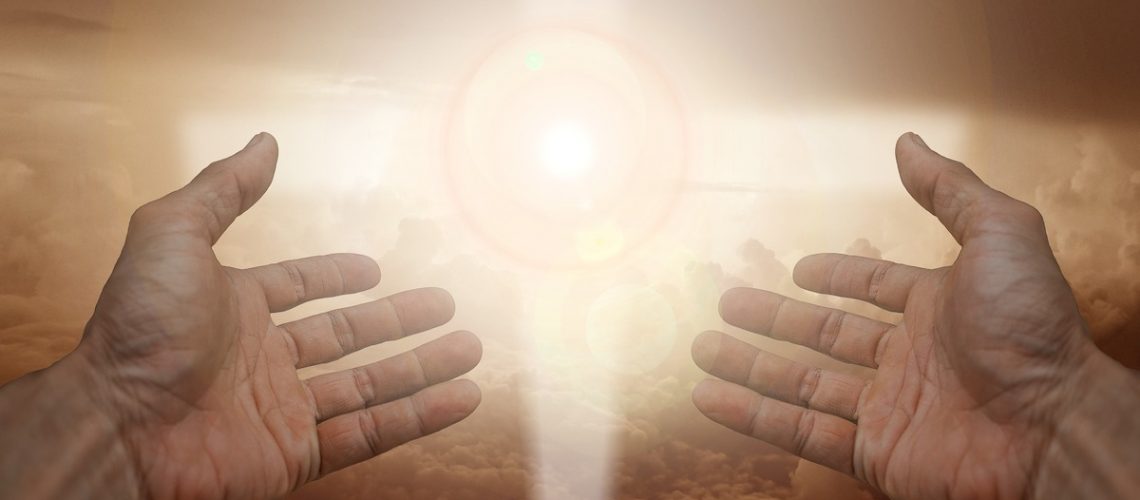 There are 1.1 Billion Catholics worldwide. This makes the Catholic Church the largest Christian Church in the world.
Respected historians agree that the Catholic Church was begun by Jesus Christ, around the year A.D. 33. This makes the Catholic Church almost 2000 years old. This also fulfills the Lord's prophecy that even 'the gates of hell' wouldn't prevail against His Church. (Mt. 16:19)
The Church has more hospitals than any non-governmental organization (NGO) on Earth. This fulfills Christ's call for His followers to heal the sick.
As one example, the Catholic Church cares for more AIDS patients than any other organization, caring for some 24% (almost 1 in 4!) of all AIDS patients.
There have been 265 Popes, going back to the first Pope, St. Peter, who was personally selected by Jesus Christ (see Mt. 16:18-20).
Catholic Parochial Schools and higher education represents the largest number of NGO schools in the world.
Catholic charitable giving and work through organizations like Catholic Relief, the Knights of Columbus, St. Vincent de Paul Society and hundreds more is the most by any NGO on Earth.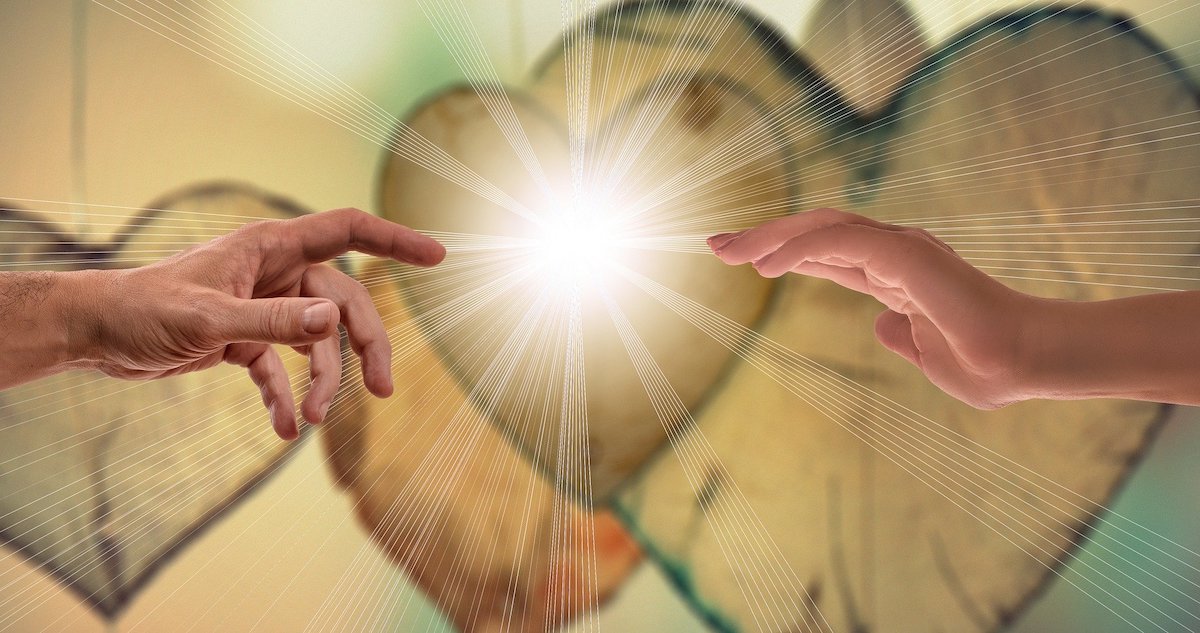 Beloved, to undertake a long journey as Elijah did, in our First Reading (1Kgs 19:4-8), we need food and drink.  Elijah triumphed over the prophets of Baal, …