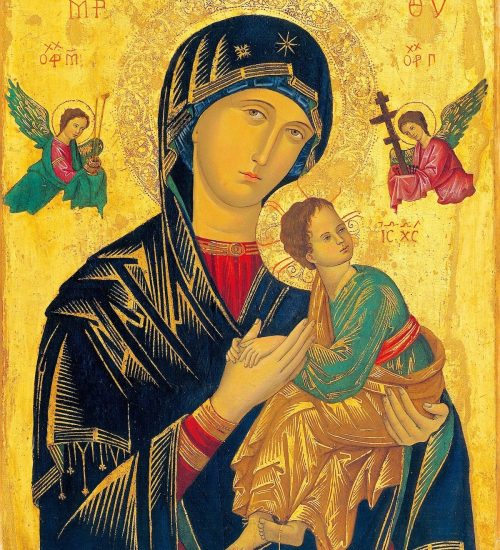 When the Roman Empire was beginning to collapse, Catholic priests, monks and religious began establishing first monasteries, and later schools, colleges and universities. It's a historic fact that the modern university is in large part the product of centuries of Catholic work in education.
Catholic education can be found at the elementary school, middle and high schools levels as well as in colleges and universities. 
The respected independent RAND Corporation "think tank" did a study on Catholic Education. The Rand study demonstrated that Catholic parochial education produced a student who was on the average 2 years ahead of his public school counterparts! 
More Catholic parochial schools graduate more of their students, and more go on to college than the public schools students do! 
It should be noted that Catholic Parochial schools cost less than most other private schools do. 
Remember a young person gets a more COMPLETE education, not just the 3 Rs of "Reading 'wRiting' and 'aRithmetic'" but also the fourth R of Religion! 
Since we are made up of body and soul, we NEED religious education, just as much as we need other forms of education! Doesn't it make sense to teach the whole person? Catholics think so! For more info, surf: www.NCEA.org
National Catholic Education Assoc. 
www.CatholicEducation.org 
home-school links at: www.catholicity.com/links/20/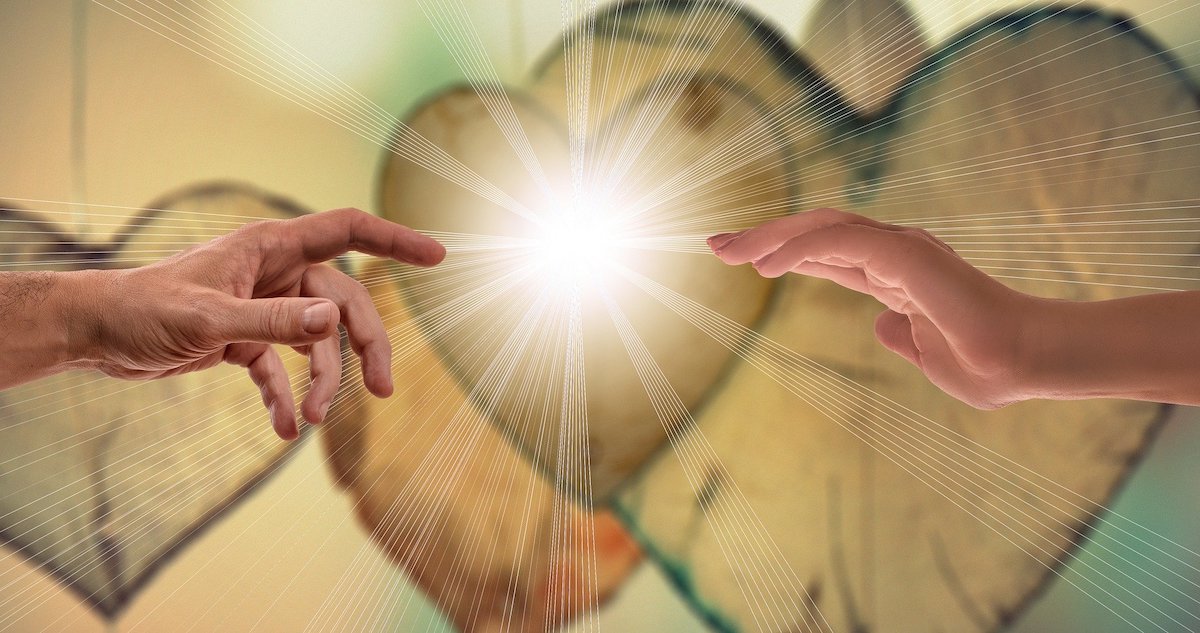 Beloved, to undertake a long journey as Elijah did, in our First Reading (1Kgs 19:4-8), we need food and drink.  Elijah triumphed over the prophets of Baal, …