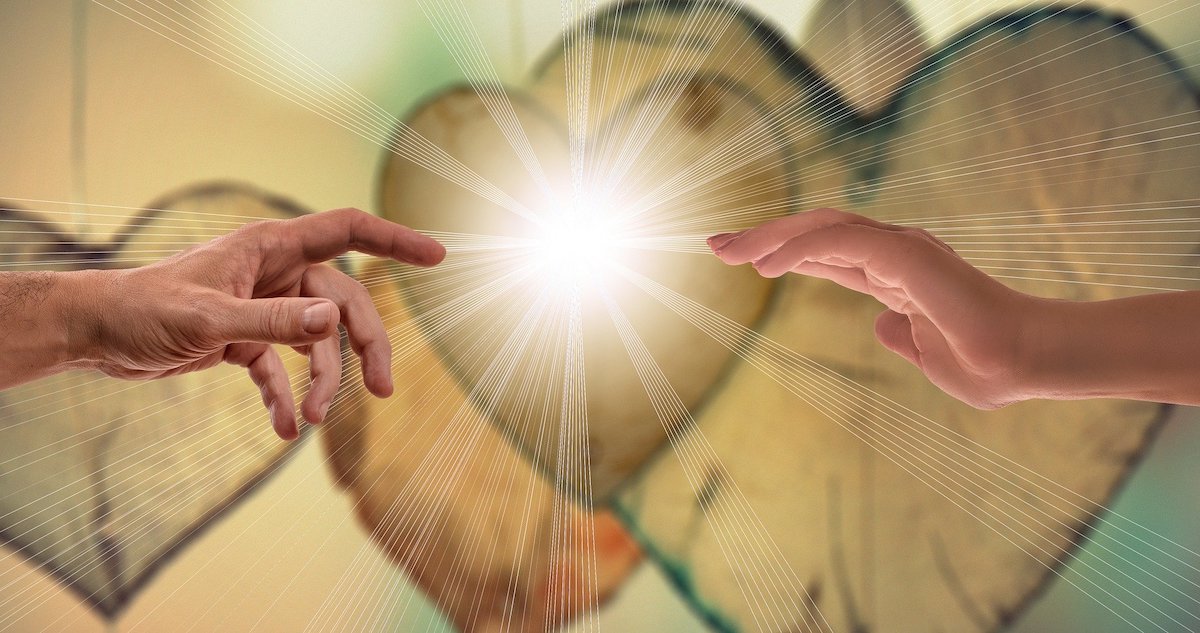 "This is the time of fulfillment. The kingdom of God is at hand. Repent, and believe in the gospel."
Beloved, Christ is inviting us to receive salvation.  This is the time of fulfilment; the providential time of mercy and the Lord's favor (cf. Isa 49:8; 2Cor 6:2; Luke 4:18-19); the time for "the manifestation and the realization of God's plan of salvation in all its fullness" (St. John Paul II, Redemptoris Missio, 15).  Thus, we should not miss the opportunity the Lenten Season provides us to achieve repentance, believe the Gospel, and receive mercy and salvation. 
In His Lenten discipline, Christ underwent a desert experience: "The Spirit drove Jesus out into the desert… [to be tempted by Satan…. [and] He was among wild beasts" – the wild beats of our hostile political, cultural, ideological climate; the wild beasts of our misguided thoughts, inordinate feelings and desires (cf. James 4:1-11).  Christ confronted them, on our behalf, and prevailed.  For instance, when He heard Herod had arrested John the Baptist, He began His ministry.  He was not deterred by the fears of being arrested (cf. John 11:7-10).  Our Lenten Season – lasting for about 40 days – mirrors Christ's desert experience (cf. Luke 4:2), a fulfillment of the Old Times (cf. Exod 24:18; 34:28; Deut 9:9, 18).  Like Jesus, we resolutely step into the spiritual battleground and confront the "demons" of spiritual life, our 'fears' and 'anxieties.'  Through proper Lenten discipline, we receive spiritual strength to prevail over whatever the world throws at us.  We should not be afraid to evangelize; we should not be silenced or shut down.
Beloved, to conquer the Devil, humility and obedience to God are indispensable.  Hence, we always begin the Lenten Season with Ash Wednesday.  As a mark of repentance and humility before God (cf. Luke 13:1-5; Rev 2:5), we accept aches, acknowledging that only God who made us from dust can raise us up on the last day.  So, it is not a mere ritual; it is endorsed in both the Old (cf. Gen 18:27; Dan 9:3; Jonah 3:6) and New Testaments. In the words of Christ, "Woe to you, Chorazin! woe to you, Bethsaida! for if the mighty works done in you had been done in Tyre and Sidon, they would have repented long ago in sackcloth and ashes" (Matt 11:21). 
Unknown to many, this world is largely under the influence and dominion of Satan, in politics, cultural, ideology, the media and even in religion.  Unfortunately, every one of us is affected in some manner.  Human pride, typical of the "Tower of Babel," is pervasive in every aspect of our human society: people are basically dispensing with God and saying to themselves, "Come, let us build ourselves a city, and a tower with its top in the heavens, and let us make a name for ourselves" (Gen 11:4).  Every one of us needs repentance. From the Greek, metanoia, repentance is about making a radical change in our lifestyles and orientation, a U-turn.  We are to consciously review our thoughts, feelings and desires in order to achieve repentance from within (cf. Mark 7:21, 23): "Rend your hearts, not your garments" (Joel 2:13); "For out of the heart come evil thoughts, murder, adultery, fornication, theft, false witness, slander" (Matt 15:19).  We need a U-turn.
On the whole, our First Reading (Gen 9:8-15) is a subtle warning, reminding us of how God wiped out almost all His first creation for insubordination, pride and disobedience.  Consequently, we are called to receive and reciprocate God's love.  What do you think about whenever a rainbow appears?  Diversity?  LGTB?  Well, please, always keep in mind, primarily, God's definitive sign of the rainbow: "When… the bow appears in the clouds, I will recall the covenant I have made" – that never again shall there be a UNIVERSAL TSUNAMI to destroy the whole world.  And, herein, a subtle typology is present.  The RAINBOW signifies CHRIST (cf. John 3:16); namely, because of Christ, the "WATERS OF THE GREAT FLOOD OF SIN" will no longer destroy the people of God (cf. Isa 42:1, 5-7; cf. Luke 2:27-32; 4:18-19).  As St. Peter declares, in our Second Reading (1Pet 3:18-22), concerning Noah's time, "a few persons, eight in all, were saved through water…. this prefigured baptism, which saves you now. It is not a removal of dirt from the body but an appeal to God for a clear conscience, through the resurrection of Jesus Christ."  May God grant us a fruitful Lenten Season through Christ our Lord. Amen.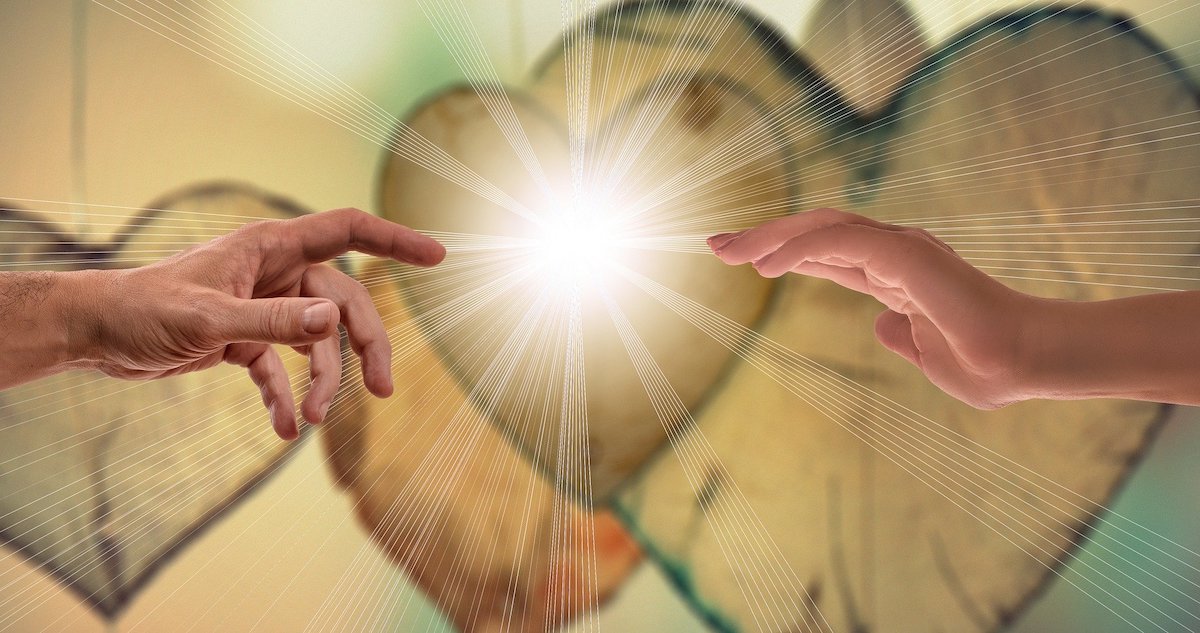 Beloved, to undertake a long journey as Elijah did, in our First Reading (1Kgs 19:4-8), we need food and drink.  Elijah triumphed over the prophets of Baal, …