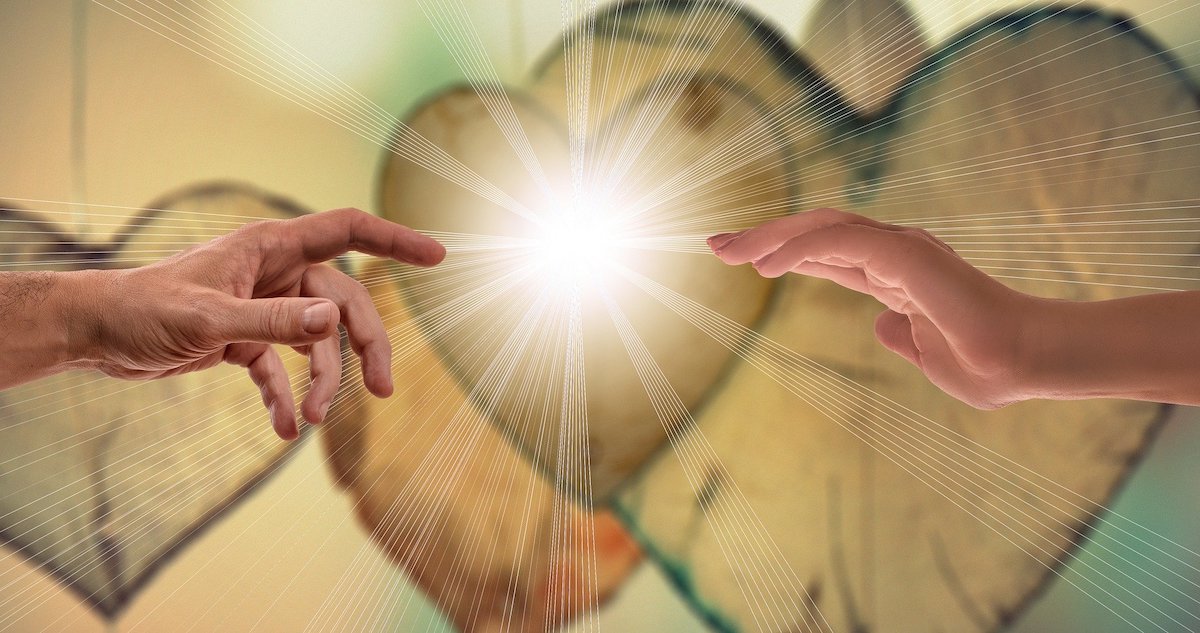 Living as a reconciled reconciler in the spirit of gratitude and humility
Today, we share this message, "Living as a reconciled reconciler in the spirit of gratitude and humility."  Beloved, God has forgiven and reconciled us to Himself in Christ Jesus and entrusted us with the ministry of forgiveness and reconciliation (cf. Matt 5:23-26; 6:12, 14-15; 2Cor 5:17-21).  Our First Reading (Dan 3:25, 34-43) says, "Azariah stood up in the fire and prayed aloud;" imploring God's intervention and deliverance.  Azariah was one of the Israelites deported to Babylon along with his companions – Daniel, Hananiah, and Mishael.  King Nebuchadnezzar had besieged Jerusalem and conquered it during the reign of King Jehoiakim of Judah (cf. Dan 1:1).  "The chief chamberlain changed their names: Daniel to Belteshazzar, Hananiah to Shadrach, Mishael to Meshach, and Azariah to Abednego" (Dan 1:7).  Daniel – through God's favor – had told the king his dream and its interpretation (cf. Dan 5:17-29).  Thus, the king gave him special recognition, such that "at Daniel's request the king made Shadrach, Meshach, and Abednego administrators of the province of Babylon" (Dan 2:48-49).  Things seemed to be working in their favor. 
However, everything took a turn for the worse after the king erected a statue (he had dreamt about) and commanded everyone to worship it or die by fire (cf. Dan 3:1-7).  These folks declined to worship the statue, insisting that God alone deserves worship (cf. Exod 20:2-5; Deut 6:4-5; 8:19; Isa 26:13; Acts 5:29).  They were thrown into the blazing furnace, so hot that it killed those who threw them inside. Nevertheless, through God's miraculous intervention, these men were completely unharmed.  Wow!  Azariah's prayer within the flames was that of humble thanksgiving and penitence.  He did not claim they were saved because they were sinless.  Rather he humbly admitted their sins and guilt, and those of their nation, Israel; begged for forgiveness and prayed God not to void the covenant with their fathers (cf. 1John 1:8-10). 
In the spirit of Lent, therefore, let us learn from the courageous faith and humility these men exemplified.  We also have reasons to thank the Lord for His favors.  His favors are not because we are sinless or deserve them (cf. 1Cor 4:7; Eph 2:5, 8).  To this end, our Gospel Passage (Matt 18:21-35) subtly invites us to repent and show mercy, so that we do not fall into greater calamities or continue in Spiritual Exile (cf. Luke 13:1-5).  Peter asked how far we should go to forgive: "Lord, if my brother sins against me, how often must I forgive him?  As many as seven times?" Jesus responded that we should forgive "not seven times but seventy-seven times."  This was under the background of the Jubilee dispensation, counting in scores of ten, which adds up to 490 and the next score would make it 500, JUBILEE, where you must forgive every debt (cf. Lev 25:8-10, 38-40). Why is this vital?  Because Christ says forgiveness or unforgiveness is a crucial factor on whether we will make it to heaven or not on Judgement Day; as implied in this line: "The Kingdom of heaven may be likened to a king who decided to settle accounts with his servants."
Just as God loves and forgives, so we must do (cf. Luke 6:37; Col 3:13.  Surely, this is not easy; it takes grace, spiritual courage and discipline.  But the alternative sabotages God's covenant with us and compromises our salvation.  As indicated in our Gospel Passage:" 'You wicked servant!  I forgave you your entire debt because you begged me to.  Should you not have had pity on your fellow servant, as I had pity on you?'  Then in anger his master handed him over to the torturers until he should pay back the whole debt.  So will my heavenly Father do to you, unless each of you forgives your brother from your heart."  May God save us from Spiritual Exile and from final damnation, through Christ our Lord. Amen.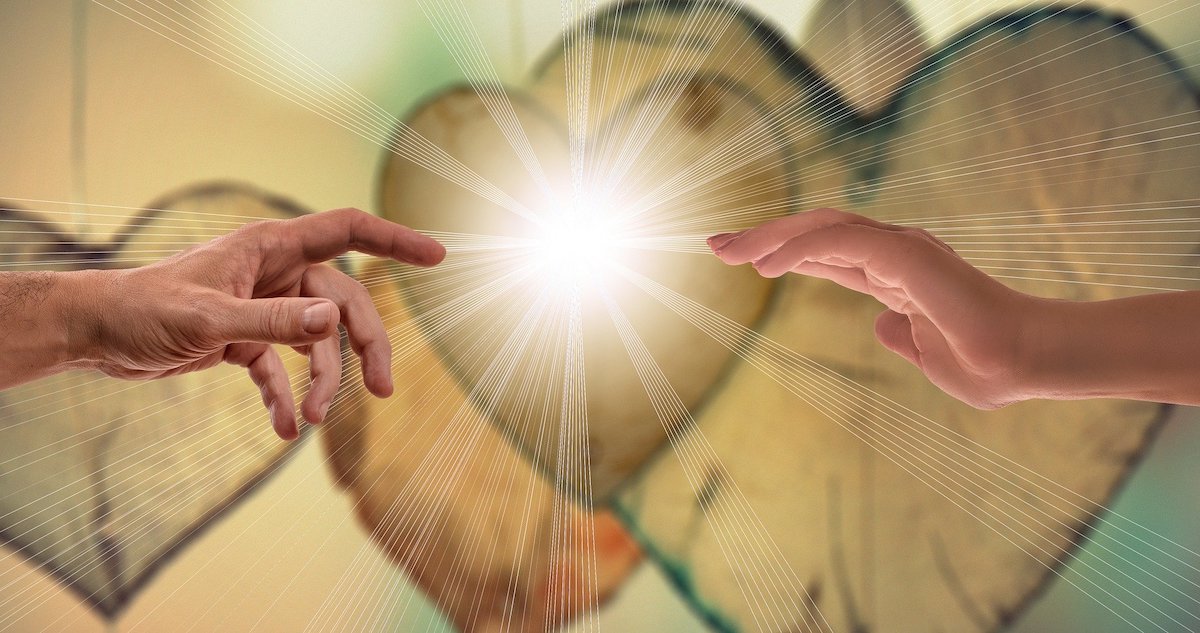 Beloved, to undertake a long journey as Elijah did, in our First Reading (1Kgs 19:4-8), we need food and drink.  Elijah triumphed over the prophets of Baal, …